The discipline of photographing public spaces is part art and part science. With 18 years of professional photography experience and four years of architectural studies, Revival Arts creates stunning images reflecting both technical ingenuity and artistic perspective.
Public Spaces Gallery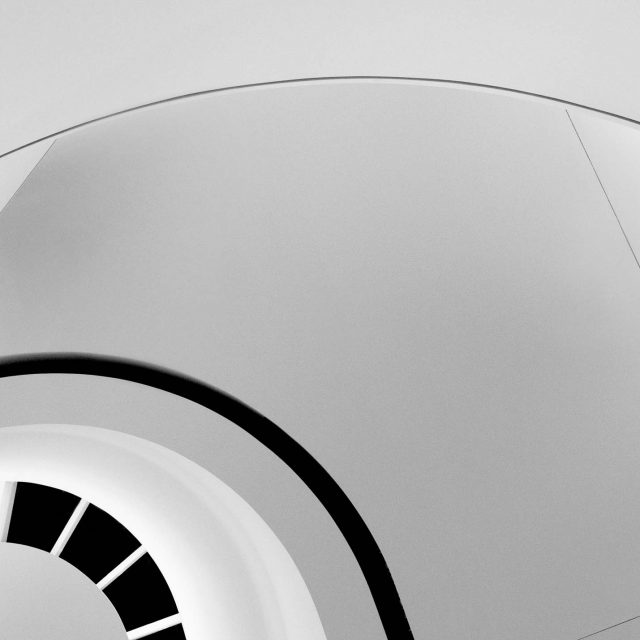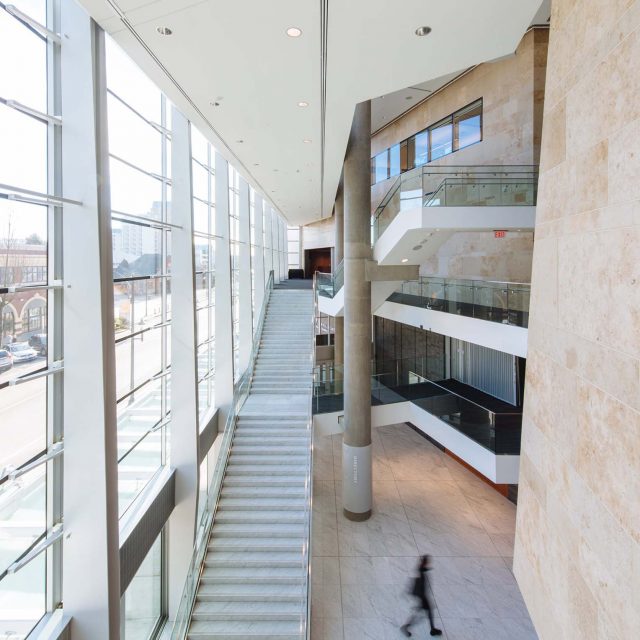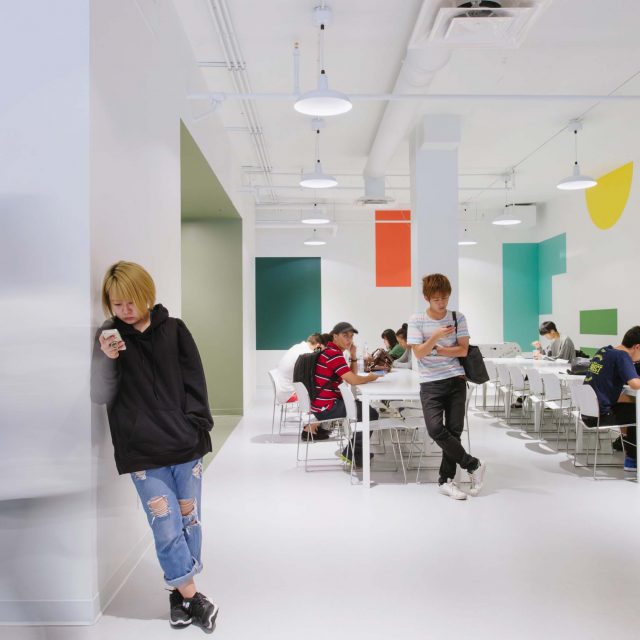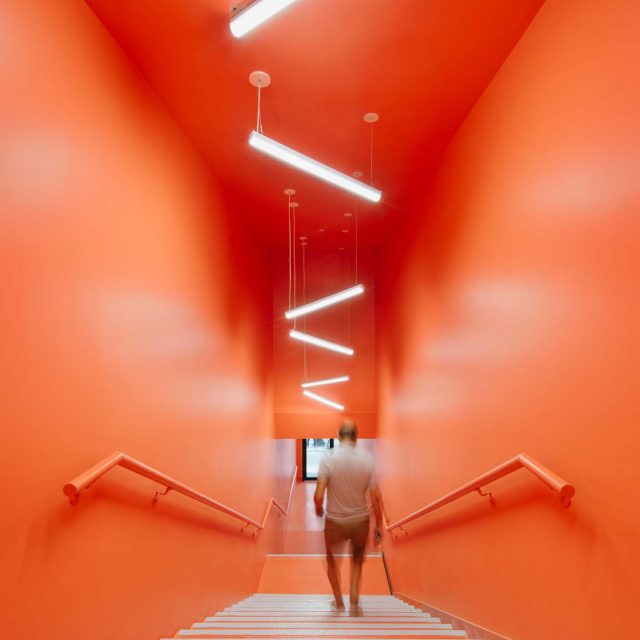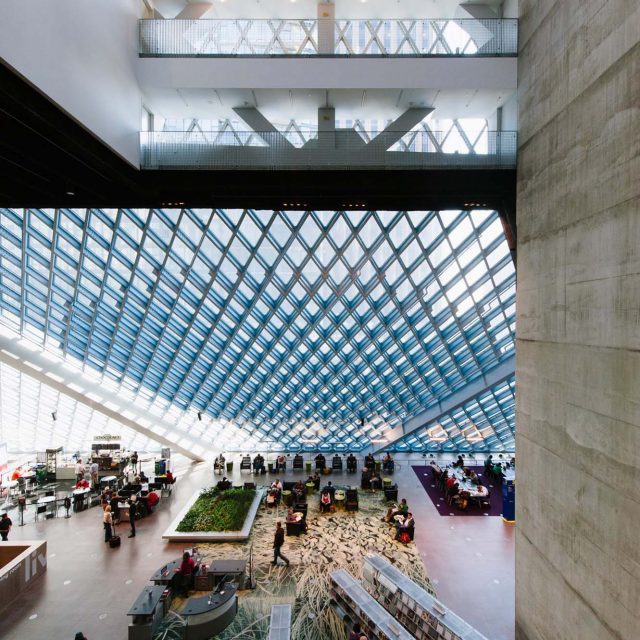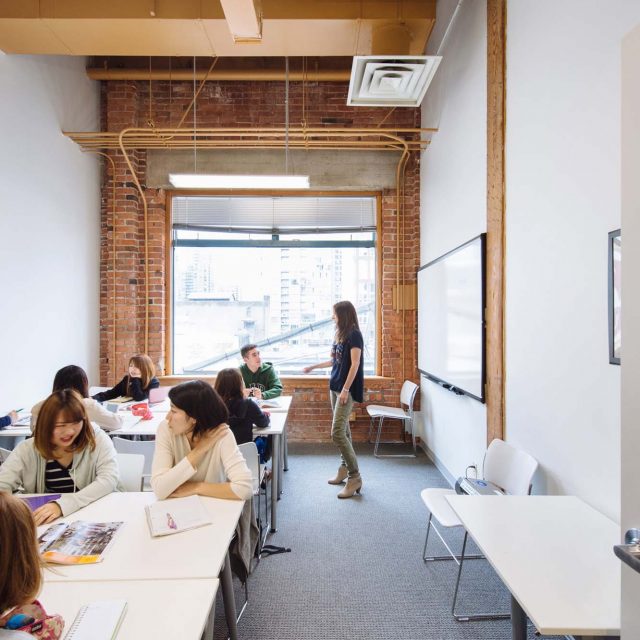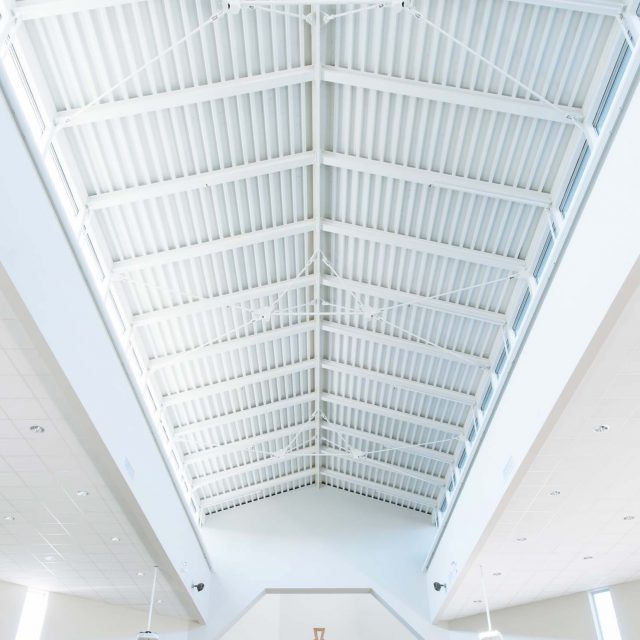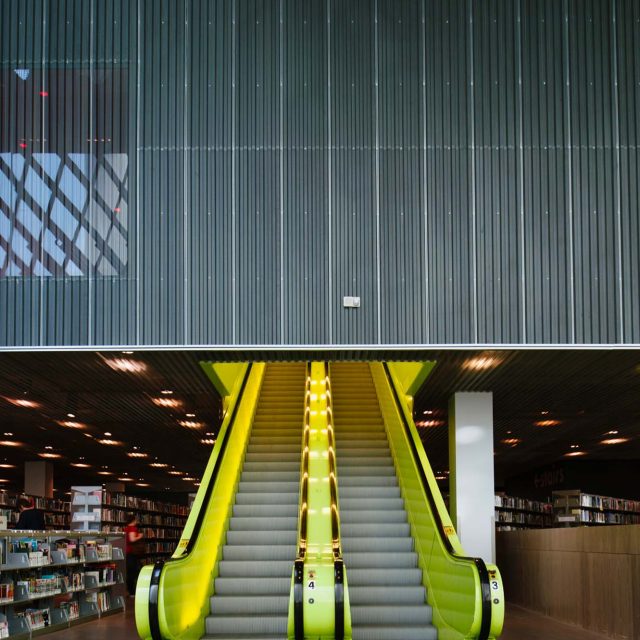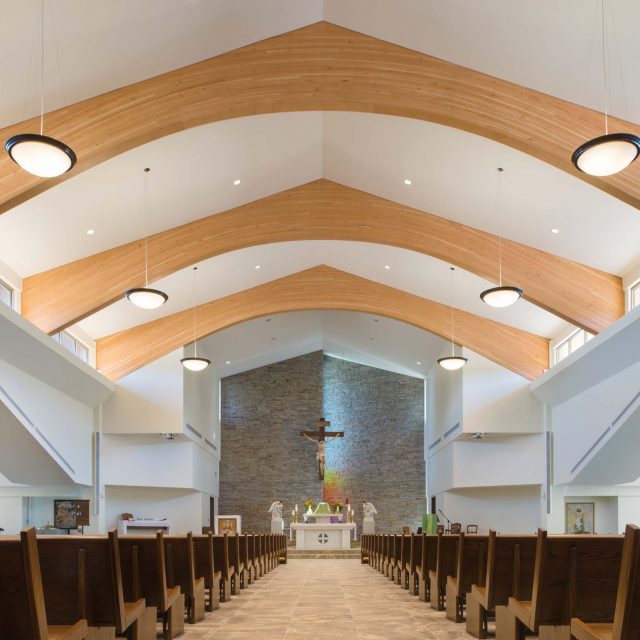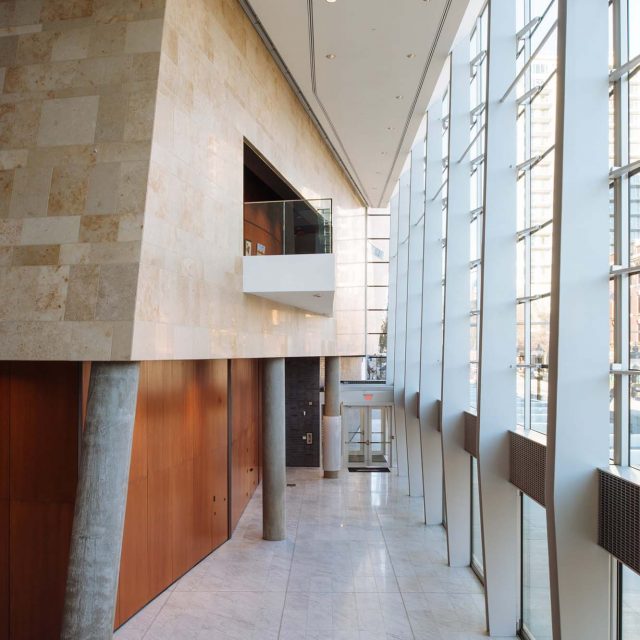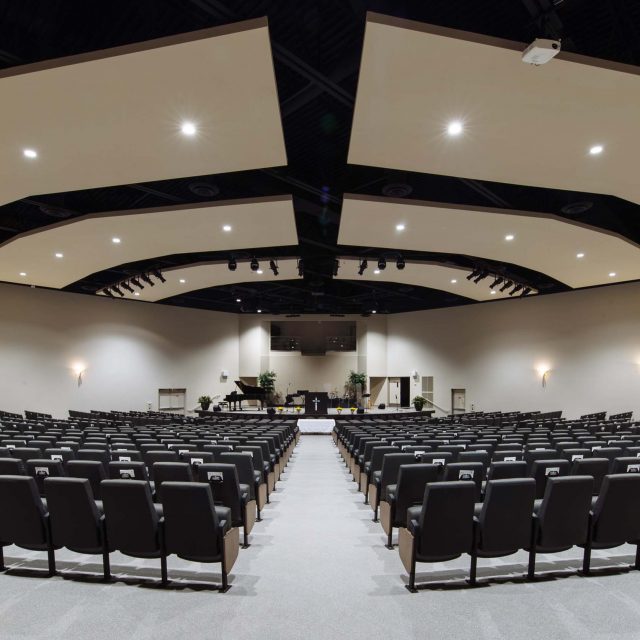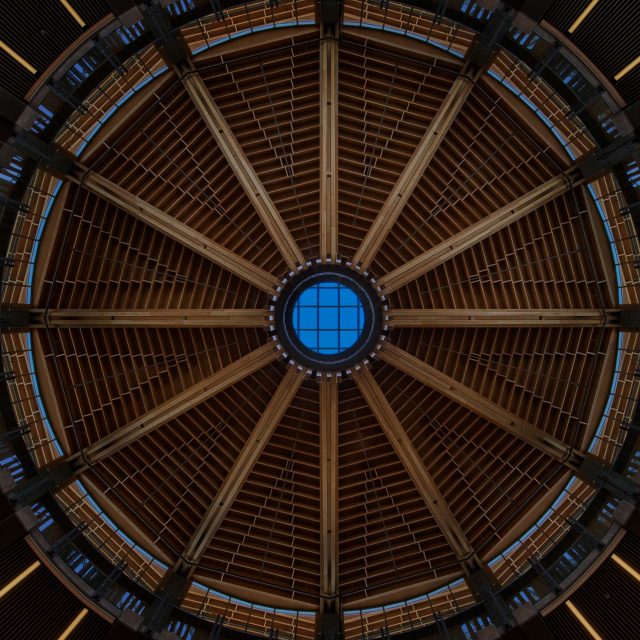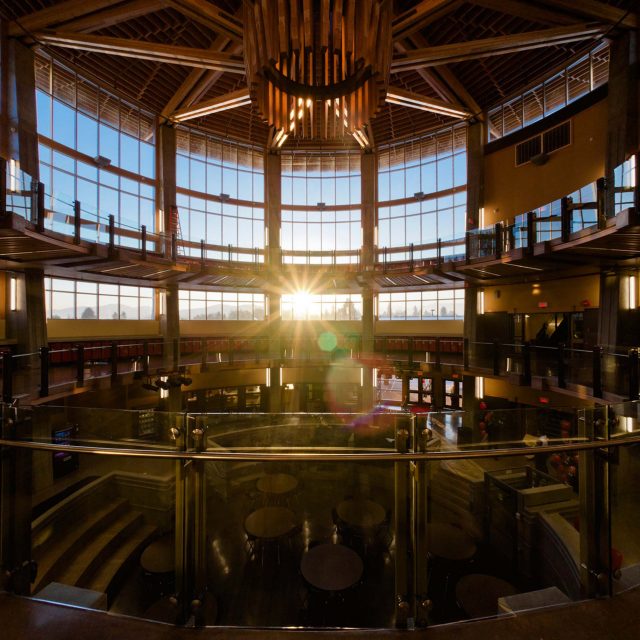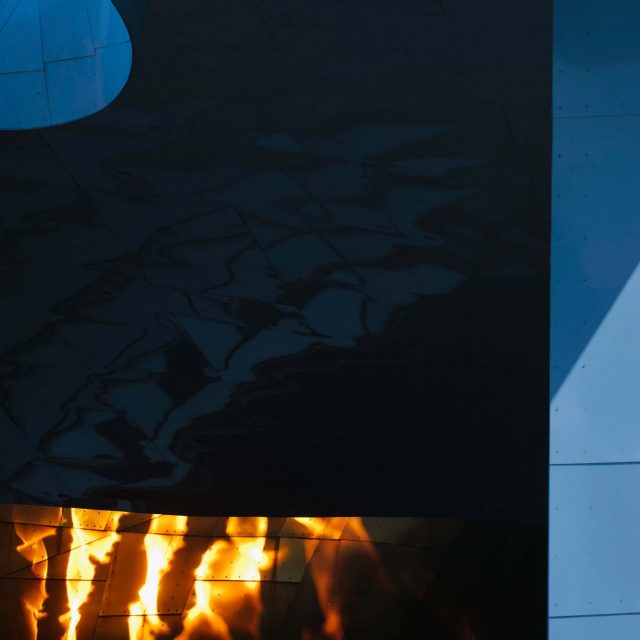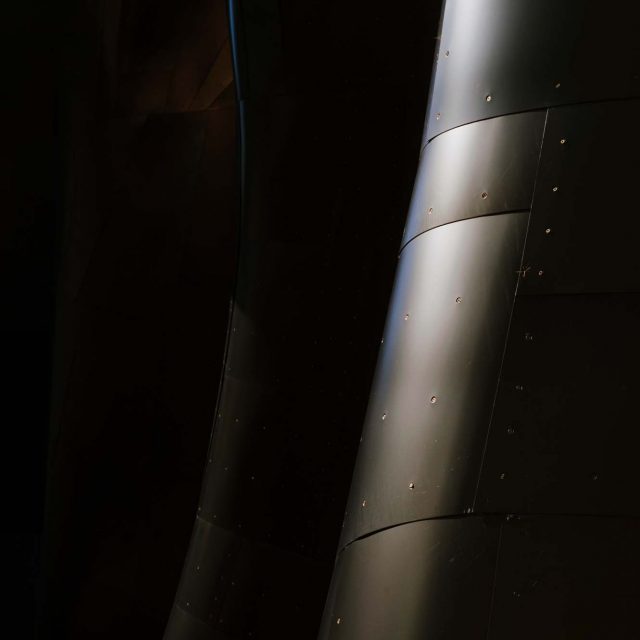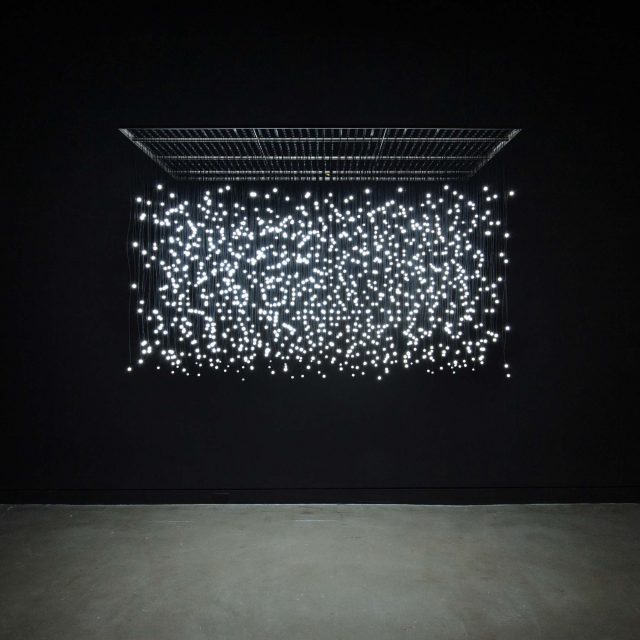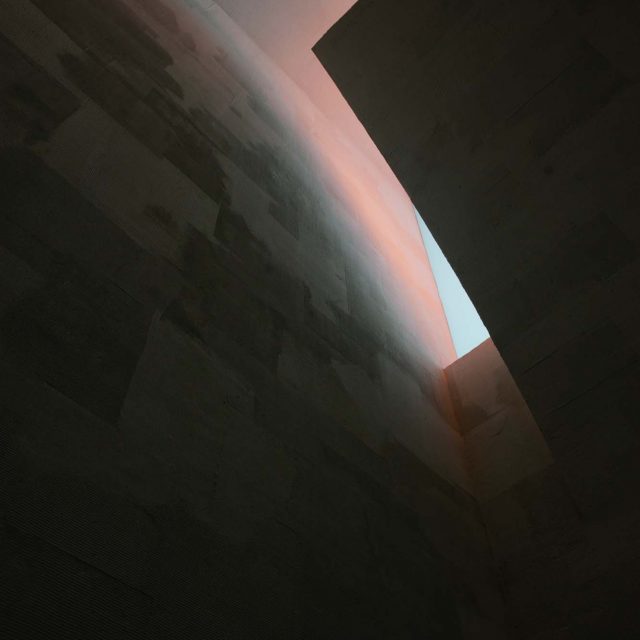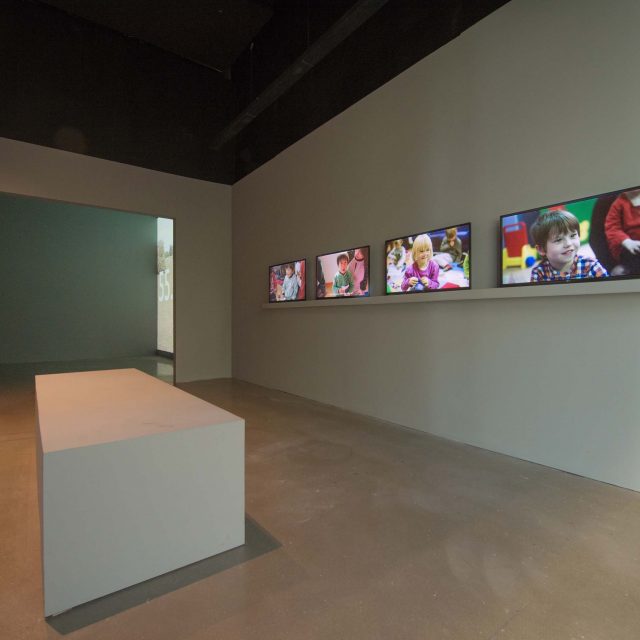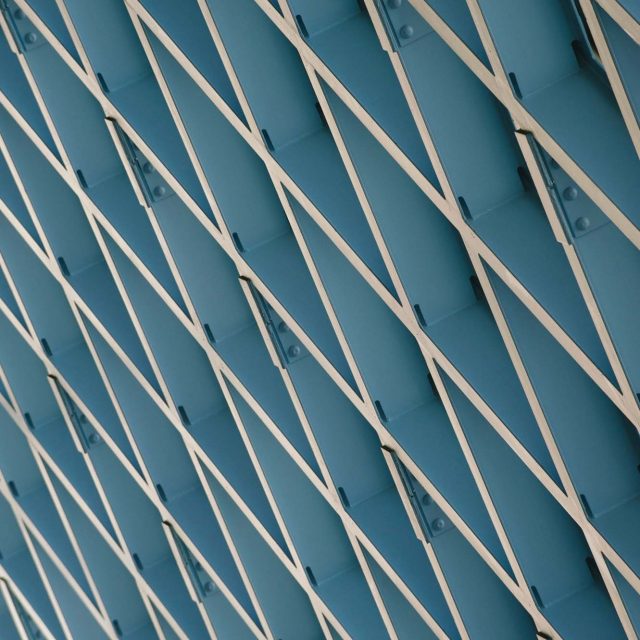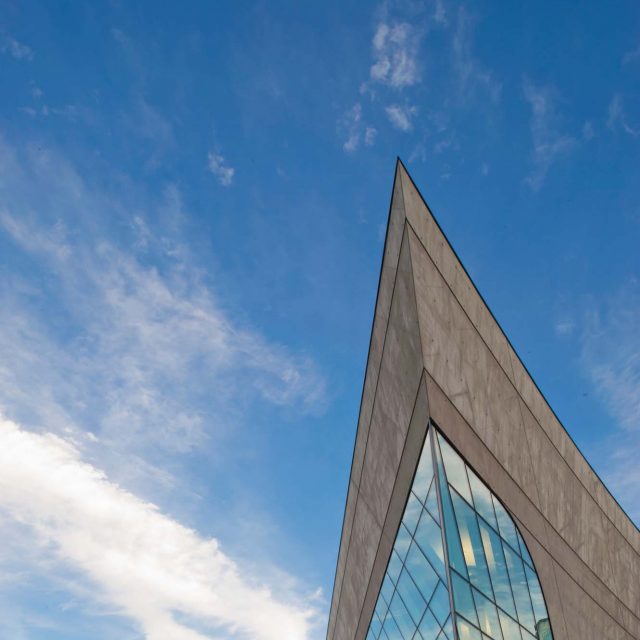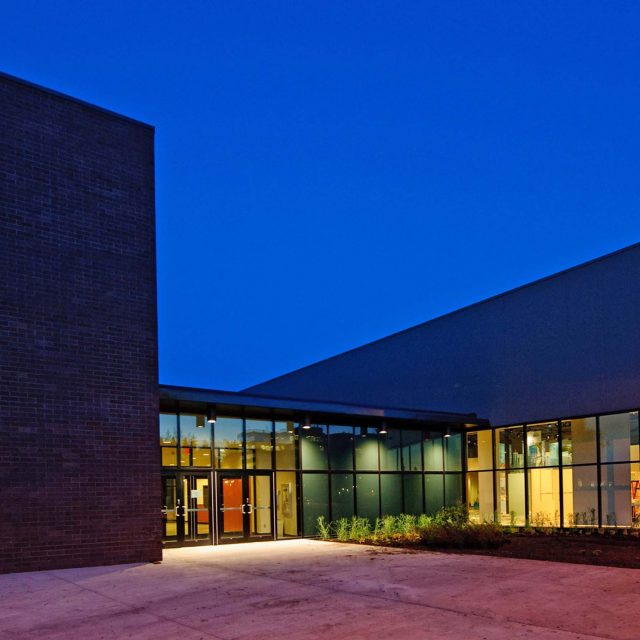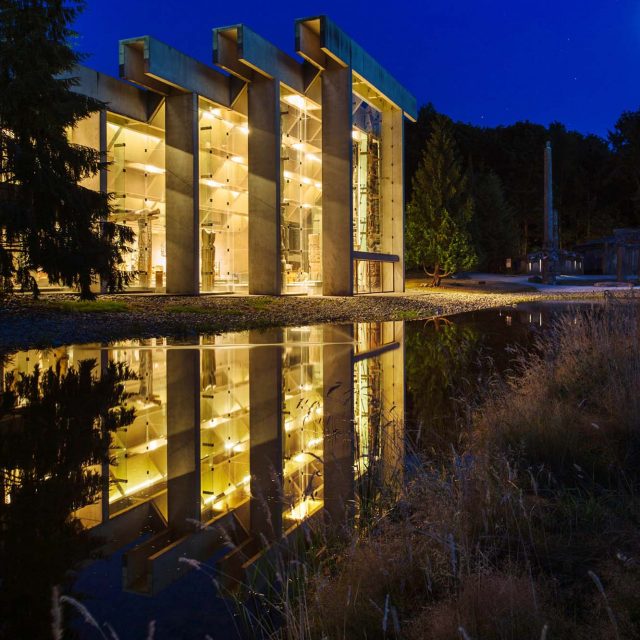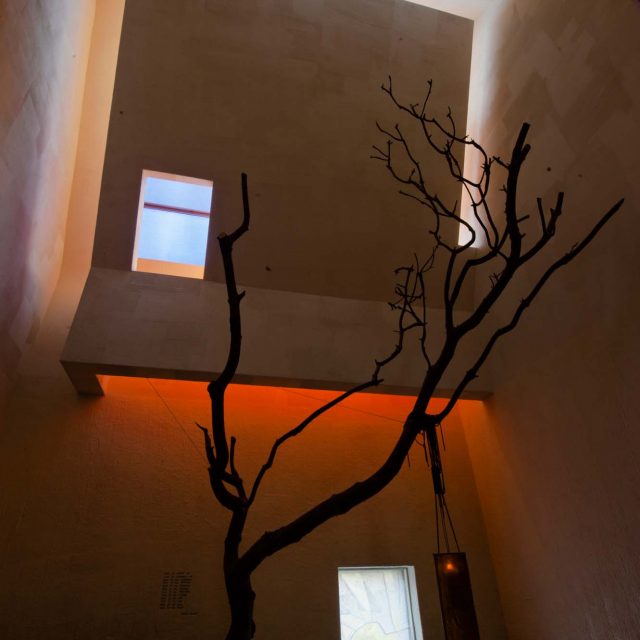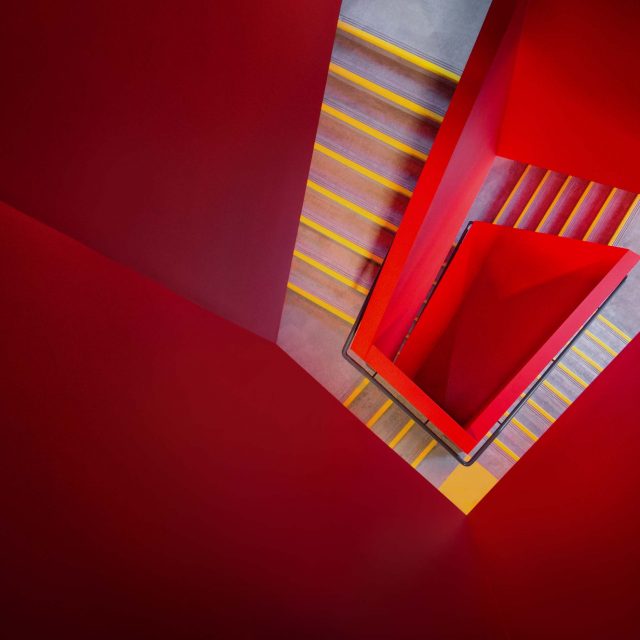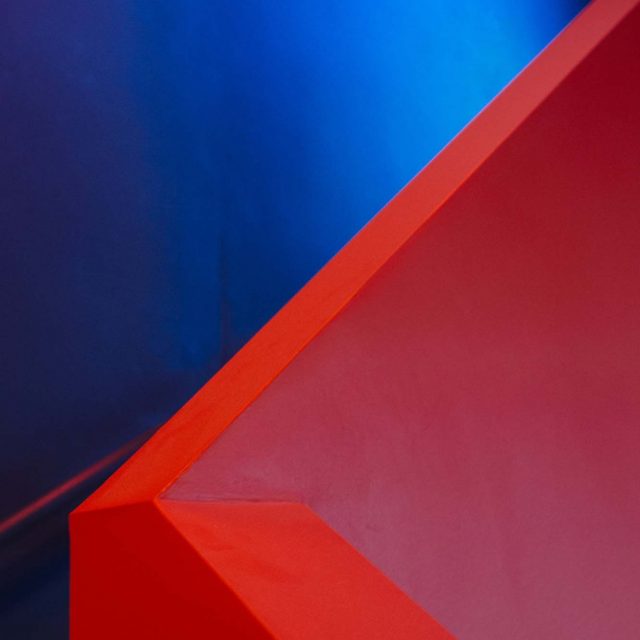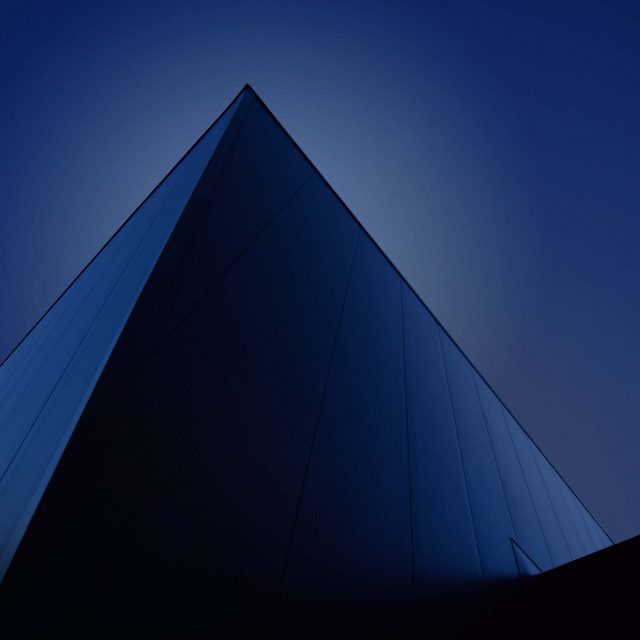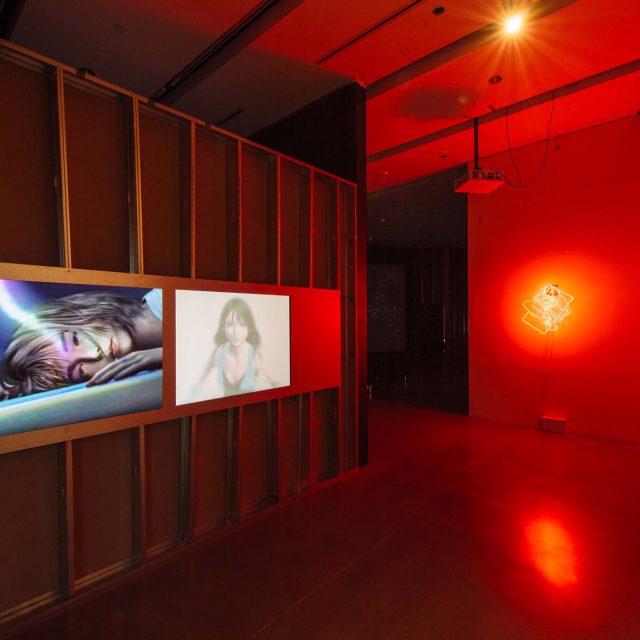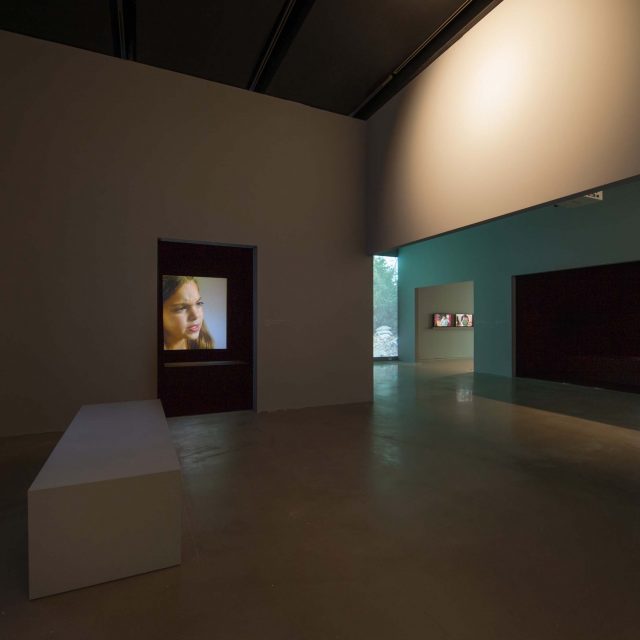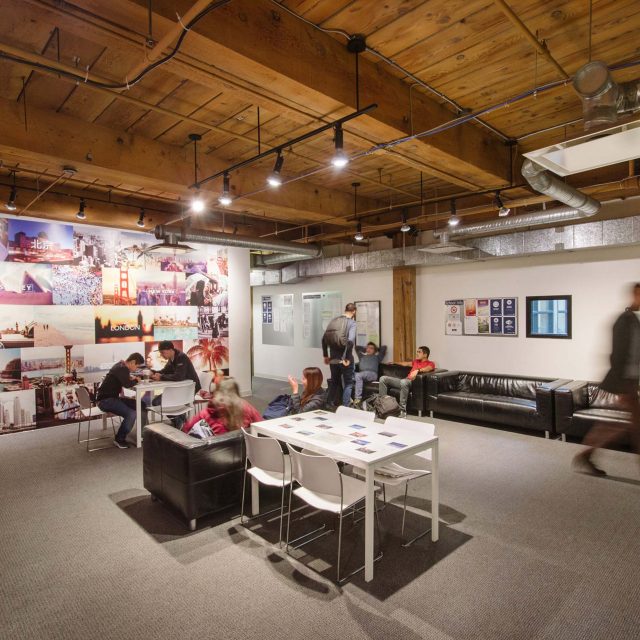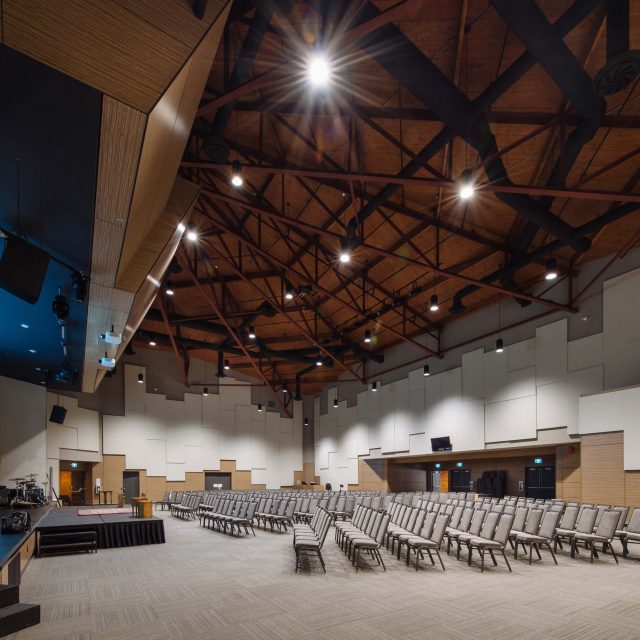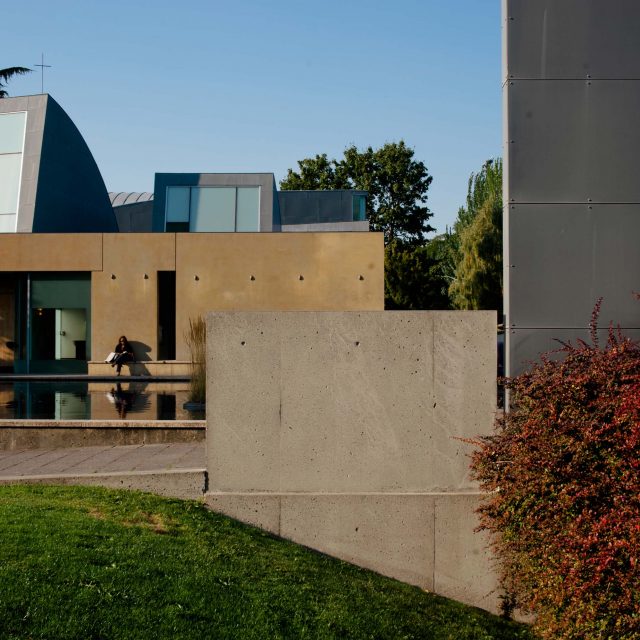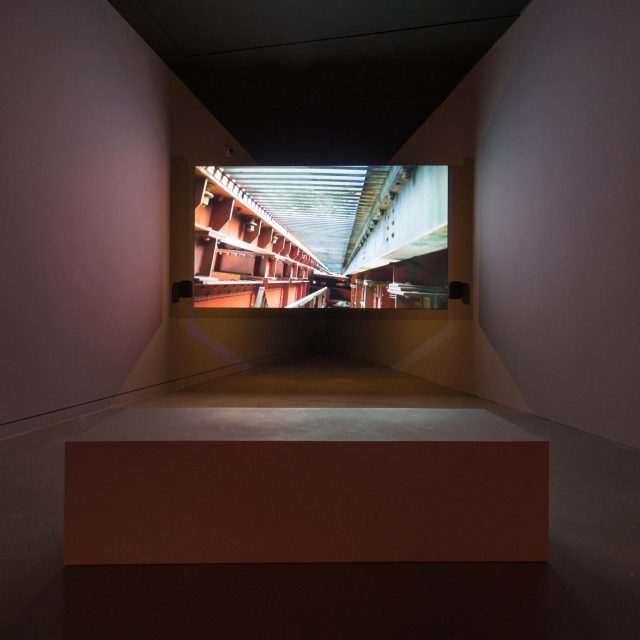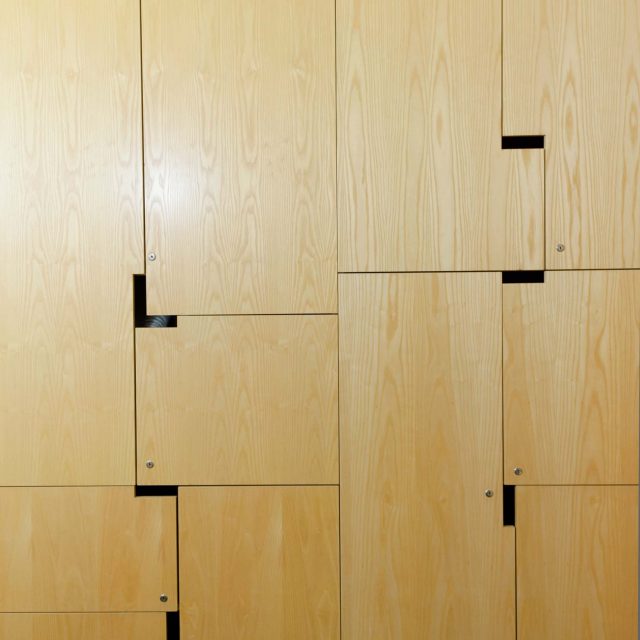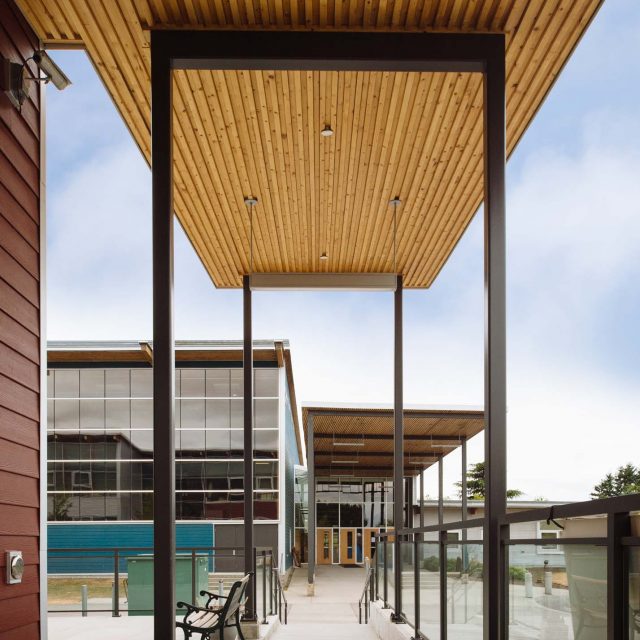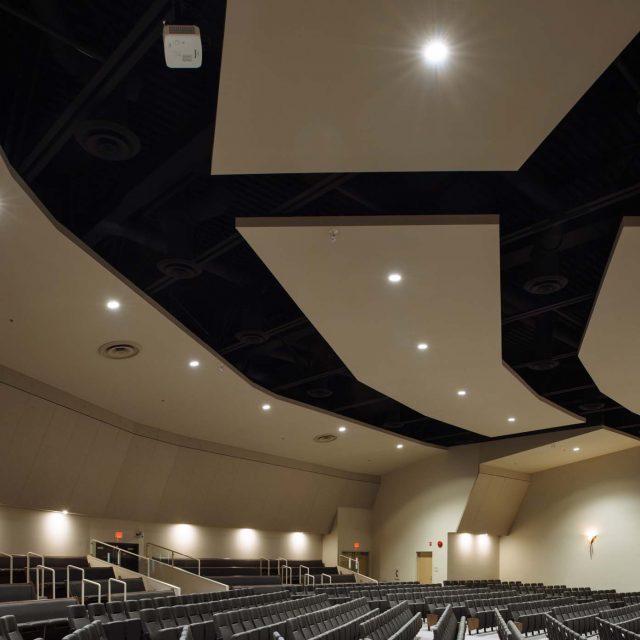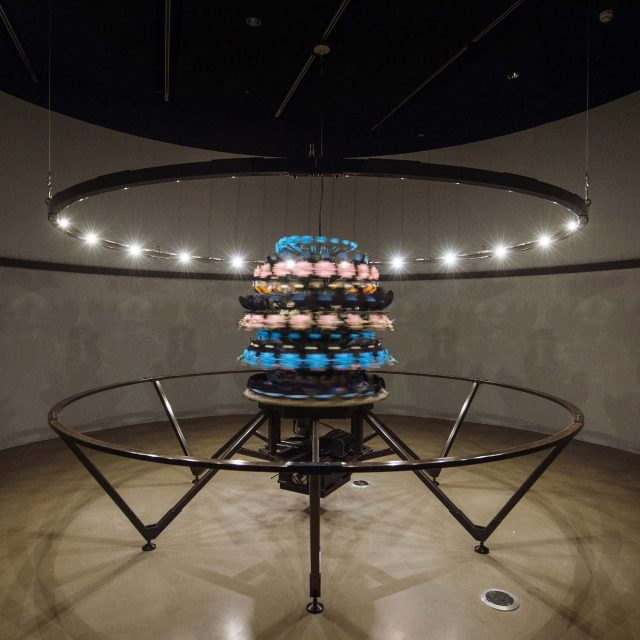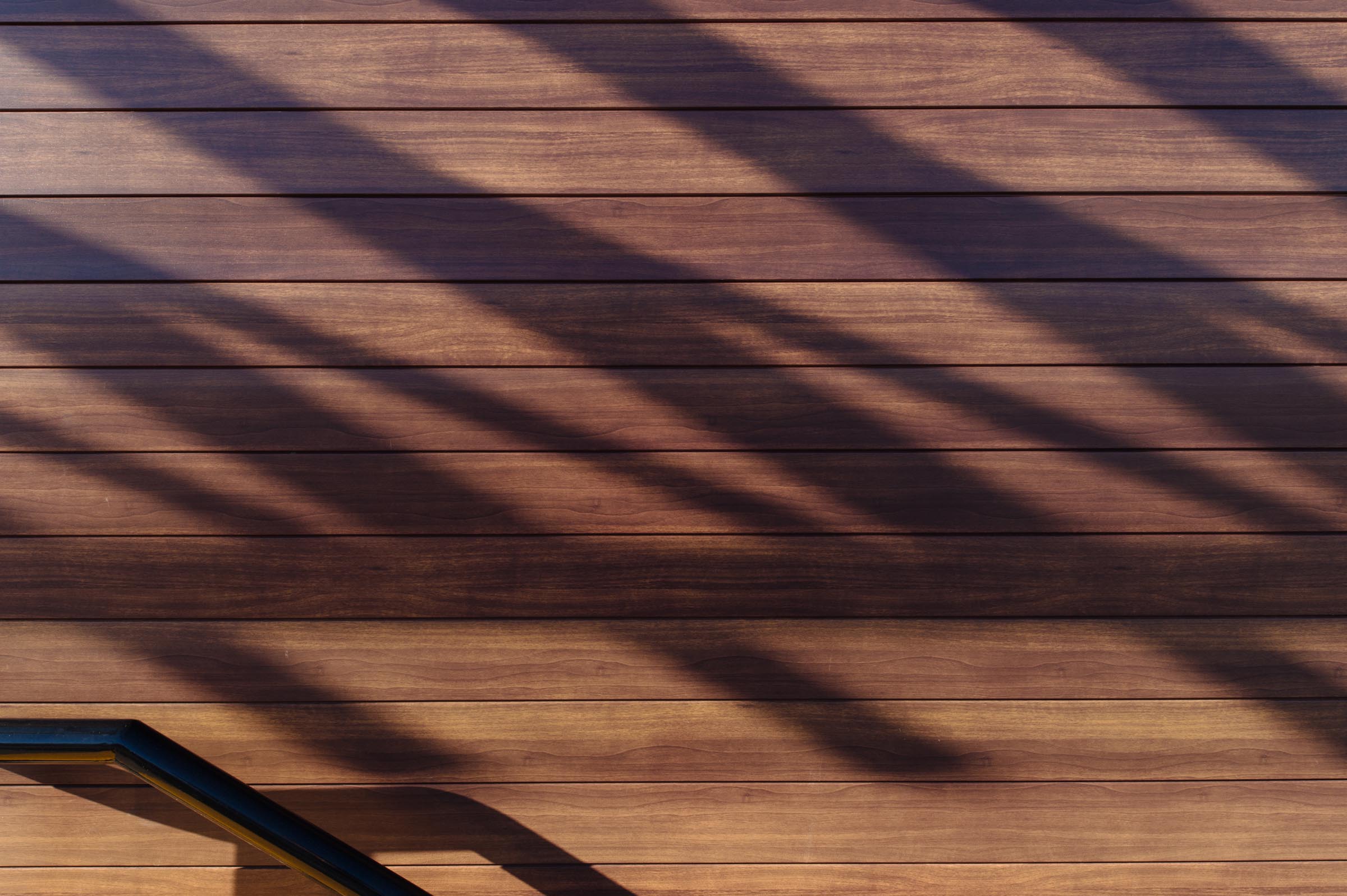 Ask Revival Arts how they can add value to your marketing collateral with stunning architectural images.