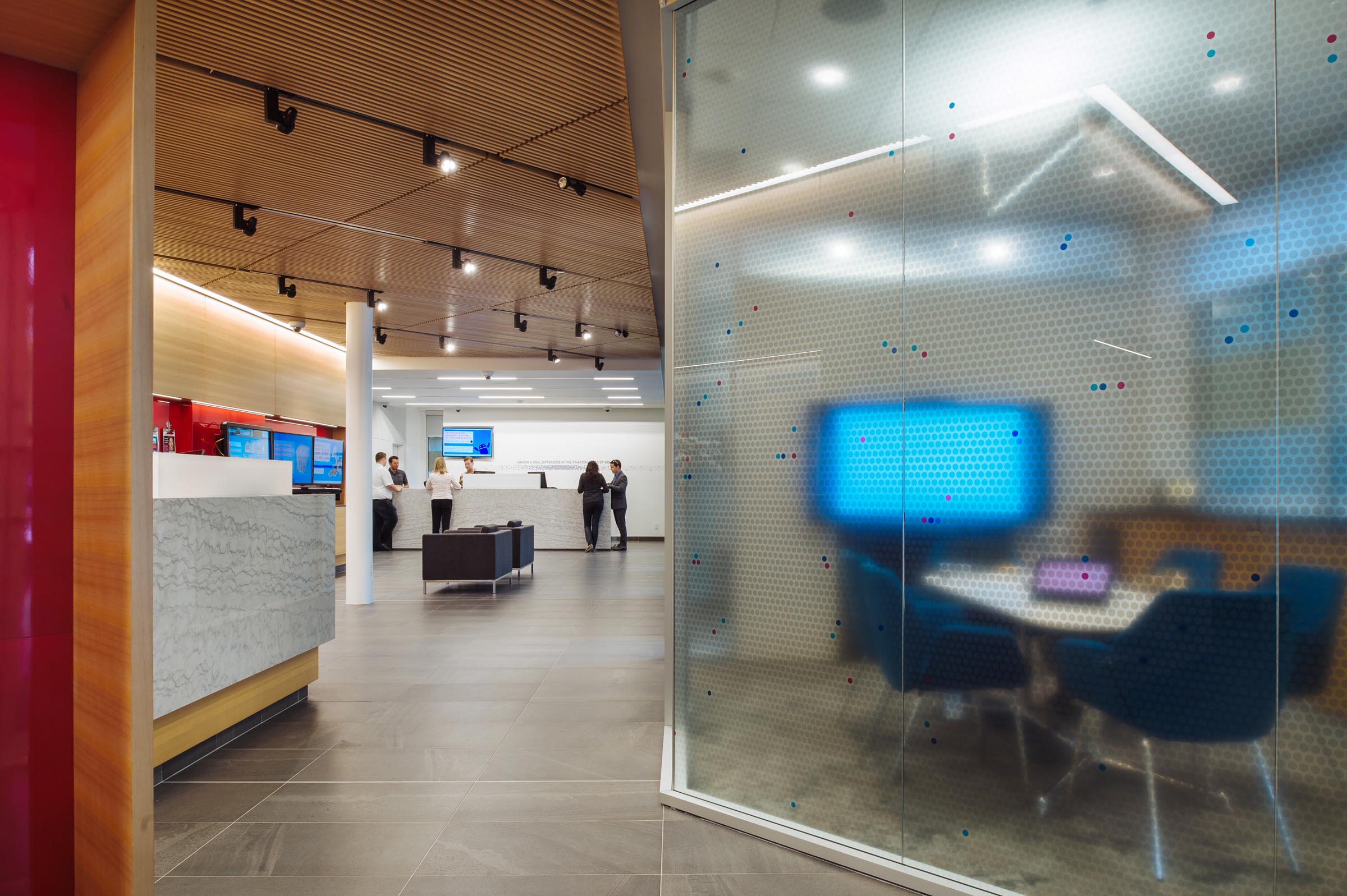 Architectural Photography
Adding value is an art
Revival Arts provides award-winning marketing photography, with a specialization in architectural photography. A student of architecture with 15 years of building industry experience, Revival Arts photographer Jason Brown leverages an artist's eye to capture powerfully marketable images. With a feel for the details that set projects apart and a commitment to magazine-caliber quality, Revival Arts consistently adds undisputed value.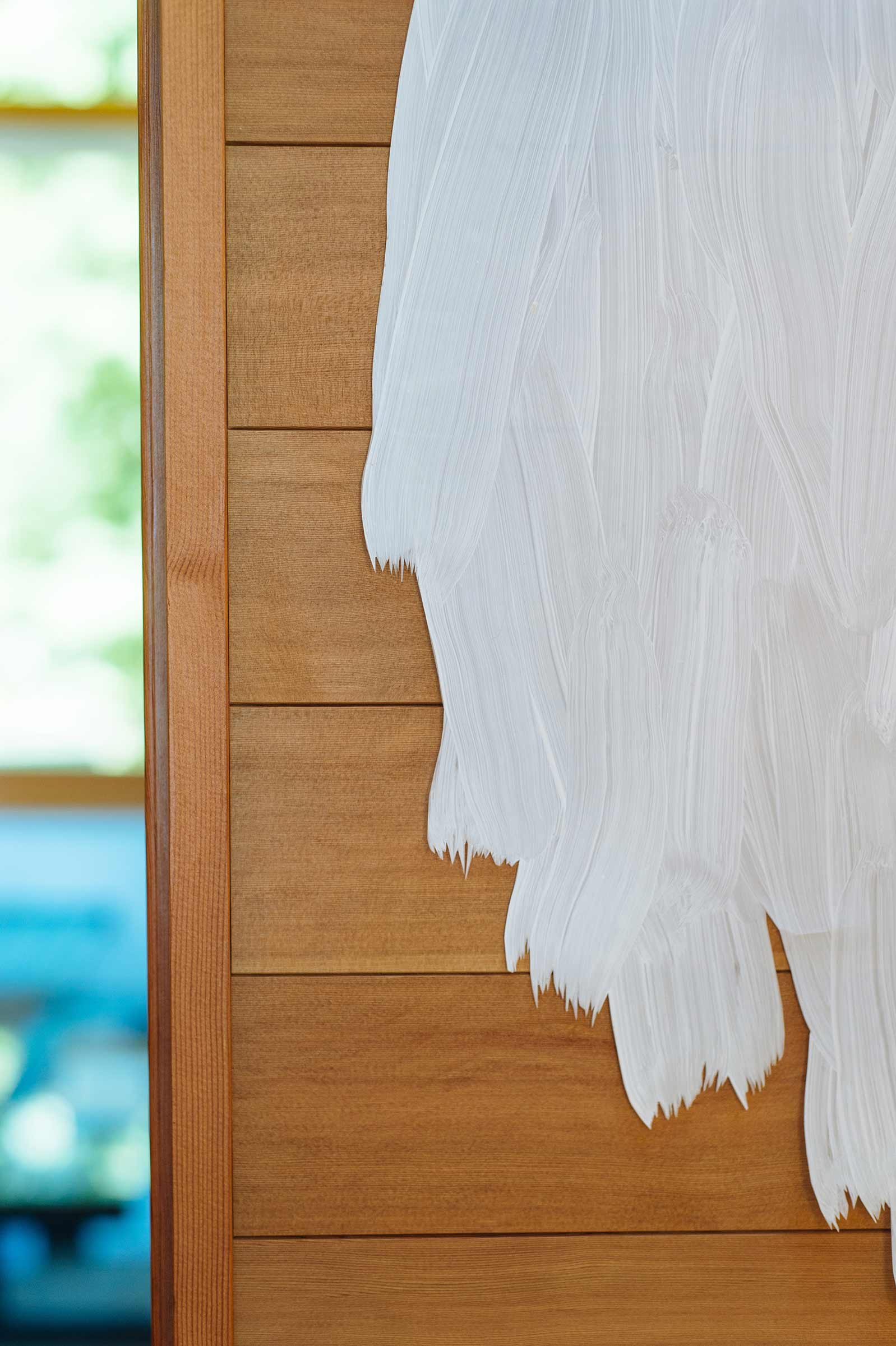 Award-Winning Work, Industry Expertise
Informed by 21 years of professional photography experience and 4 years of architectural studies, Revival Arts photography reveals the value of the work it captures.
Revival Arts photographer Jason Brown:
is an accredited member of the Professional Photographers of Canada (specifically in architectural photography)
was the Canadian Commercial Photographer of the Year for two years in a row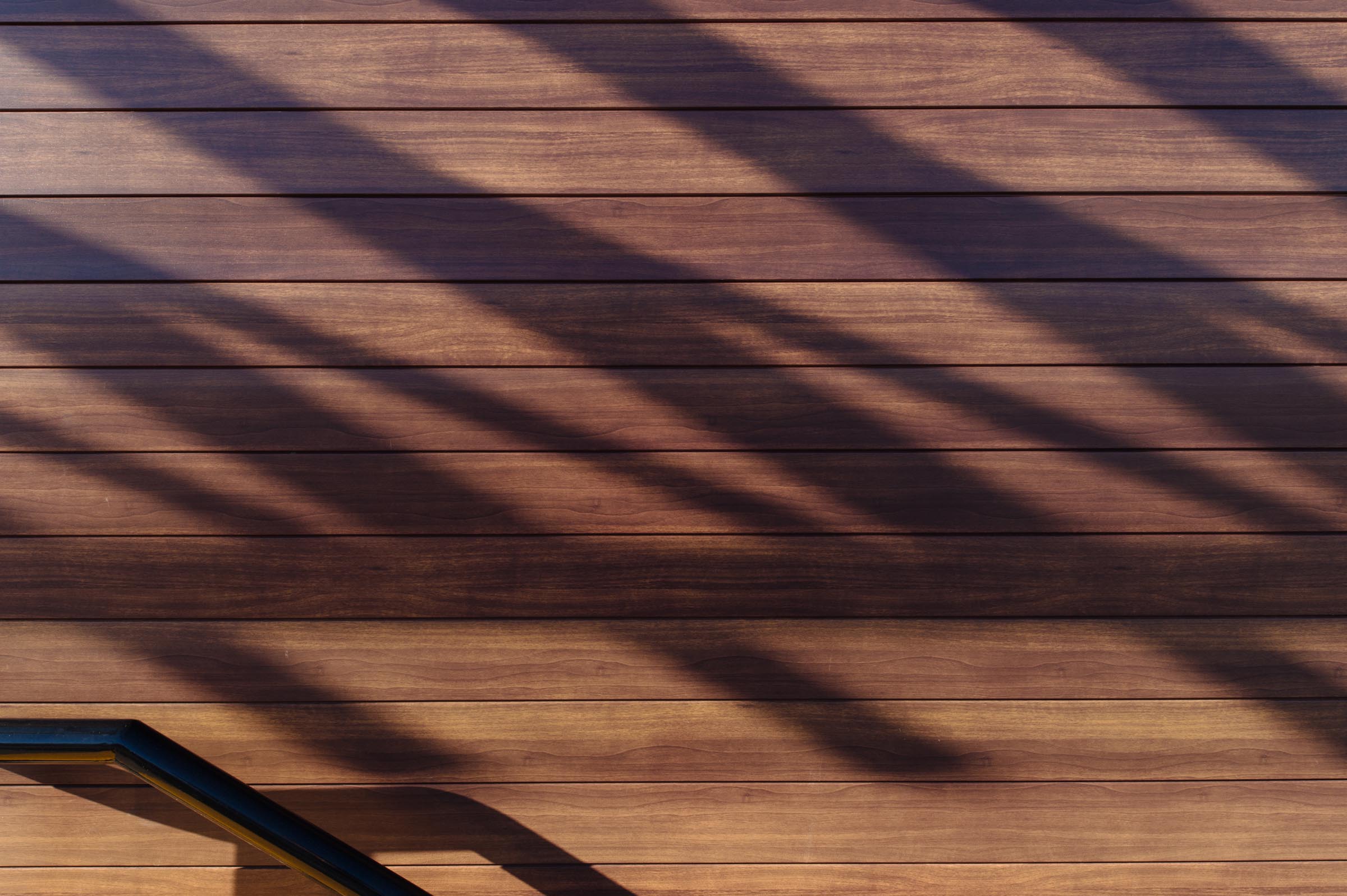 Ask Revival Arts how they can add value to your marketing collateral with stunning architectural images.