Revival Arts photographer Jason Brown has worked with celebrity clients such as Nelly Furtado and Jennifer Hudson to create stunning headshots and portraits. Reveal your personality while remaining squarely on-brand in order to elevate your industry profile.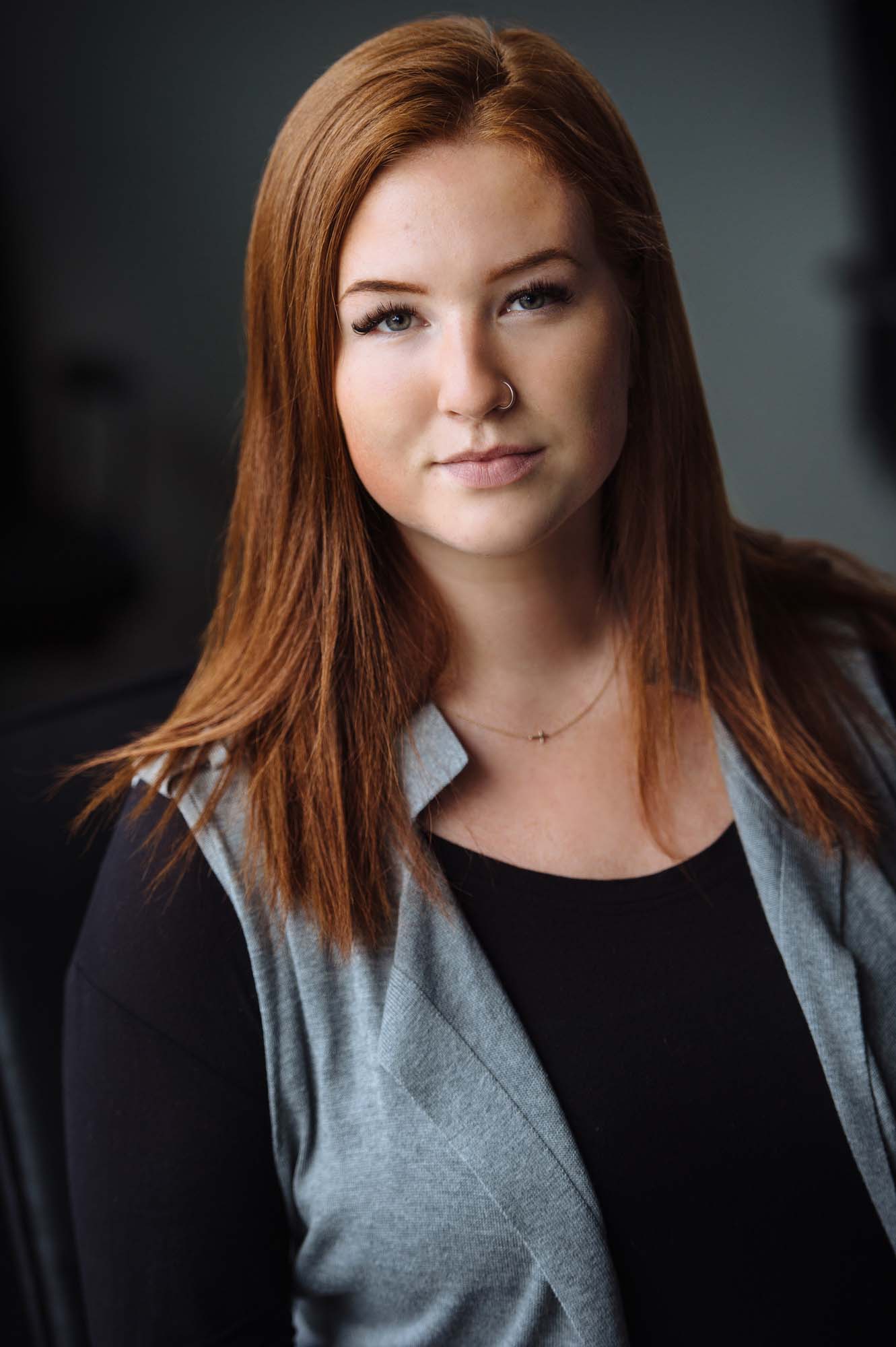 The Process
With 22 years of professional photography experience, Jason Brown can set you at ease and capture your best qualities effortlessly.
Jason will consult with you about branding considerations, such as location and wardrobe.
He will travel to a location you specify, to photograph either individuals or groups.
He will manage lighting, either indoors or outdoors, for best results.
He will capture a large number of images, from which you can select your favourites.
He will edit your selections, enhancing and refining them.
You are free to use these professional images for any number of marketing applications. Since satisfaction is guaranteed, you may request changes within seven days of receiving your images.
Headshots Gallery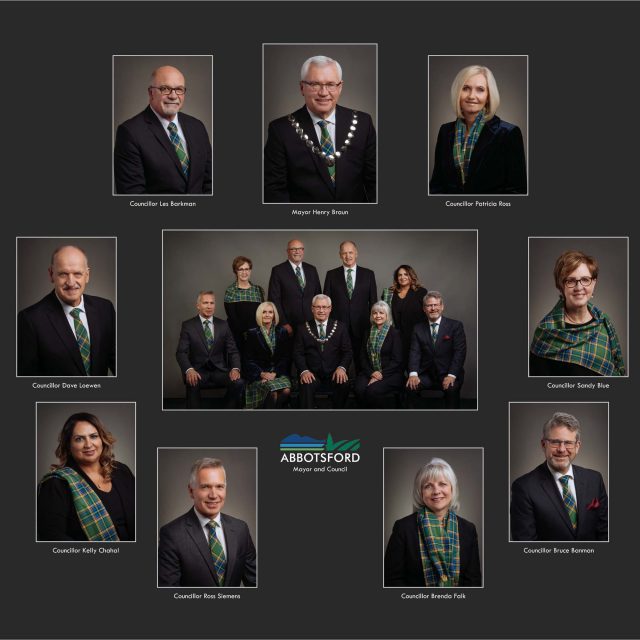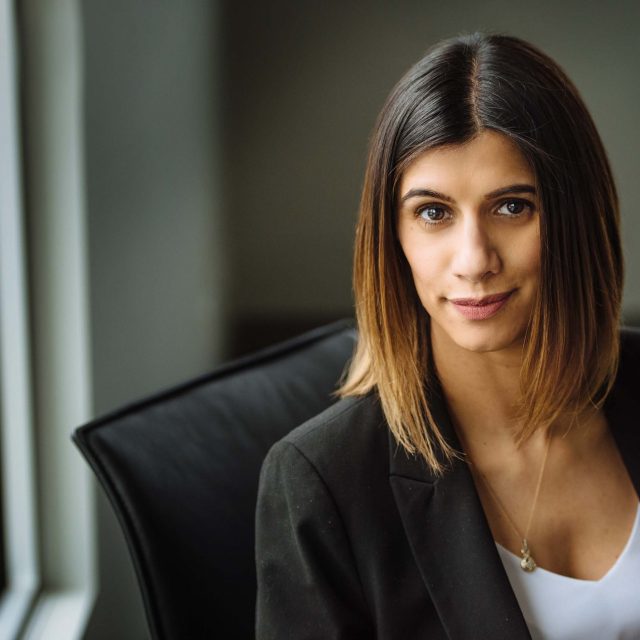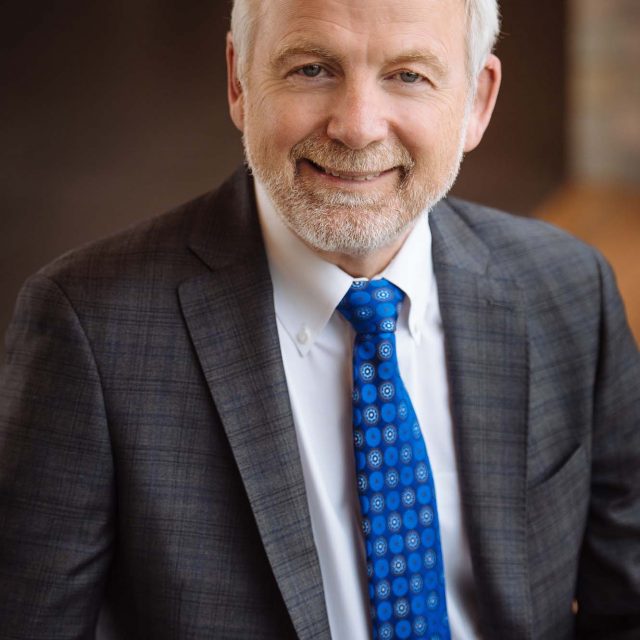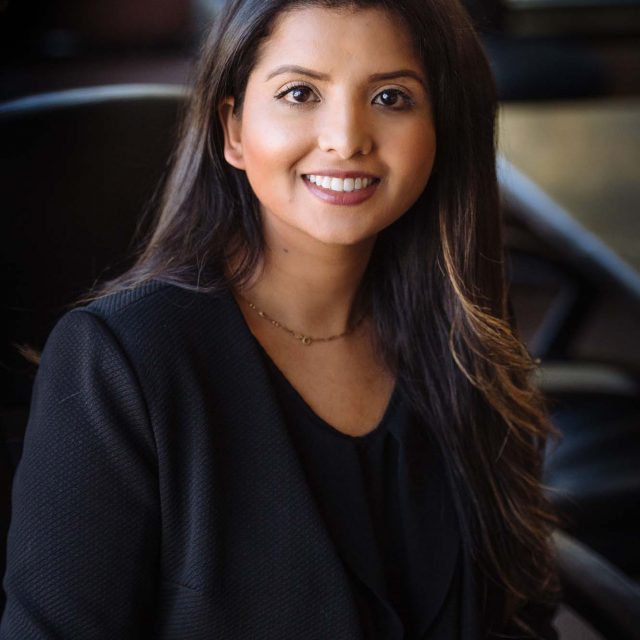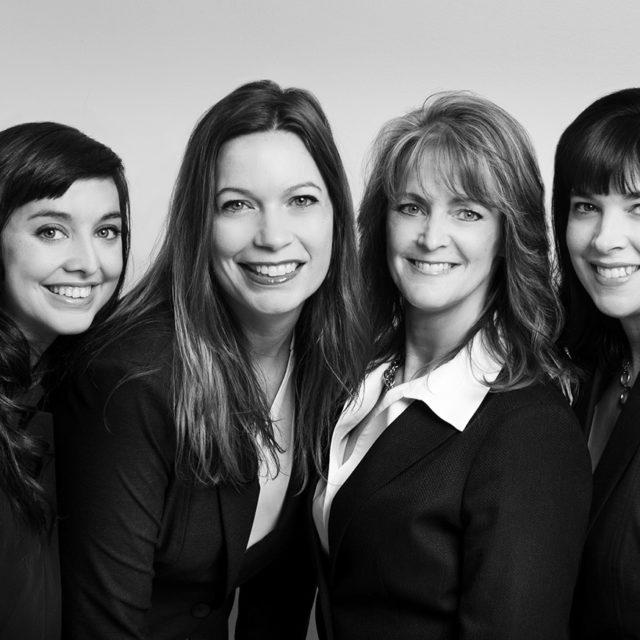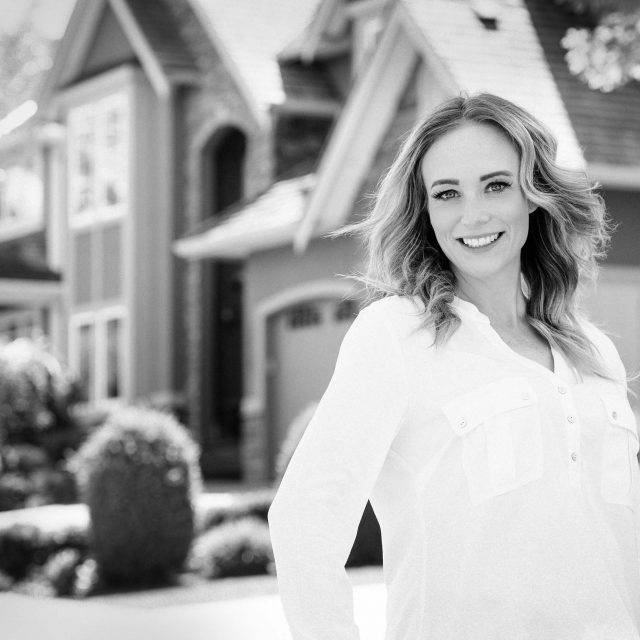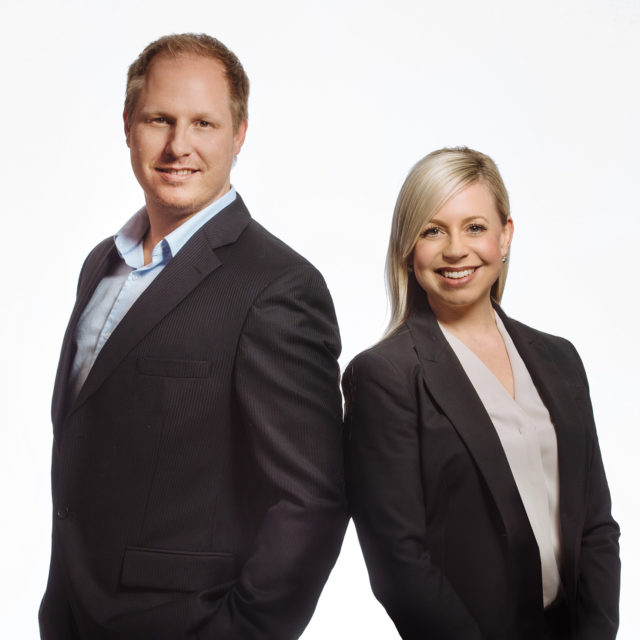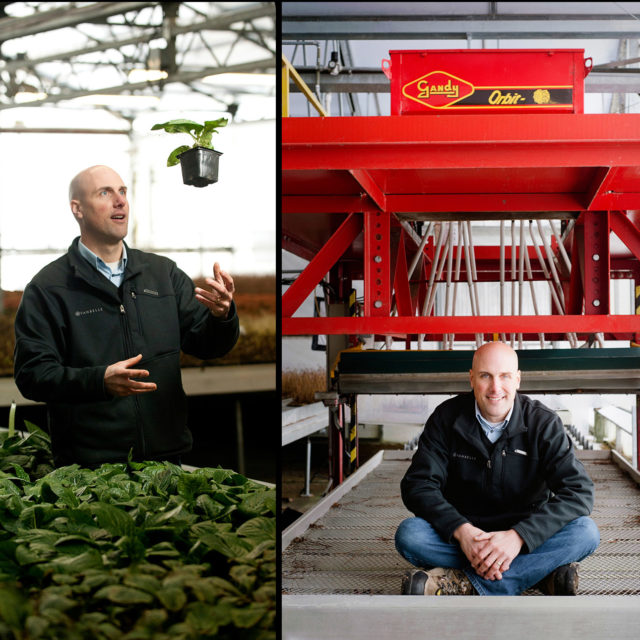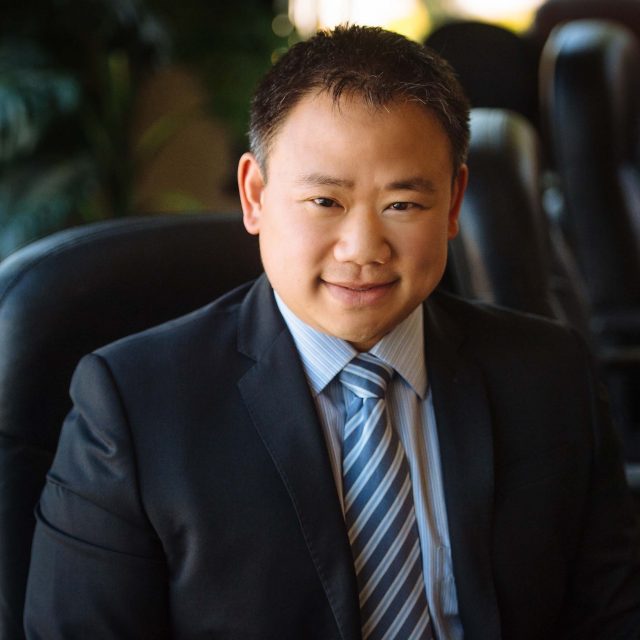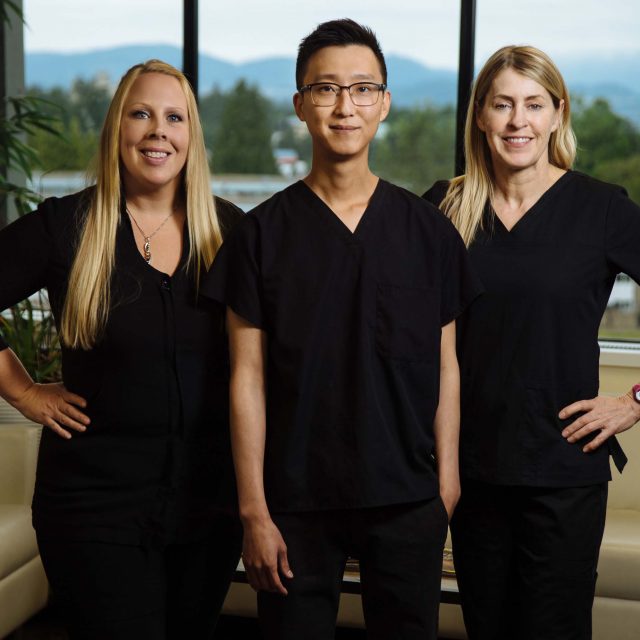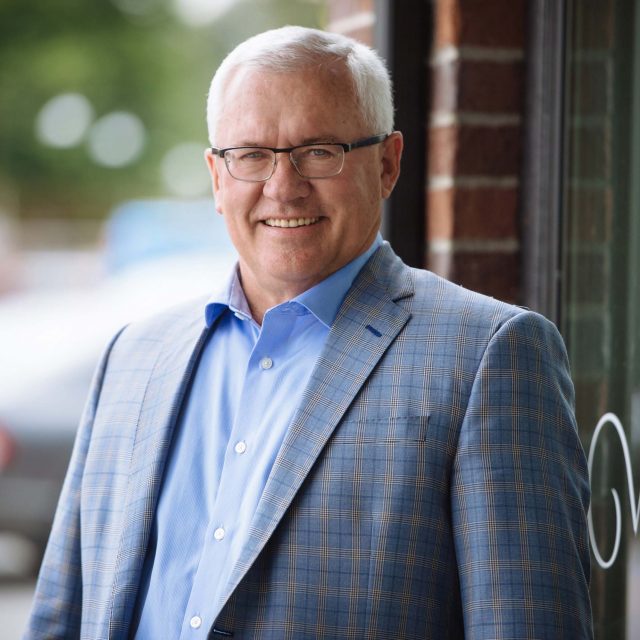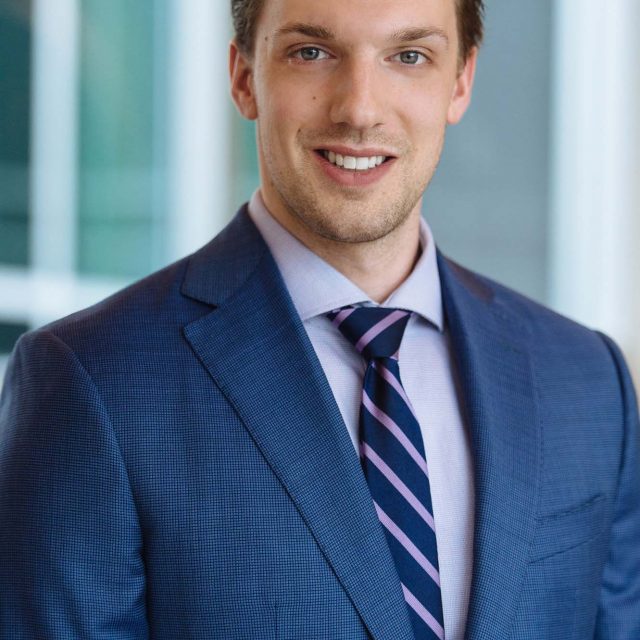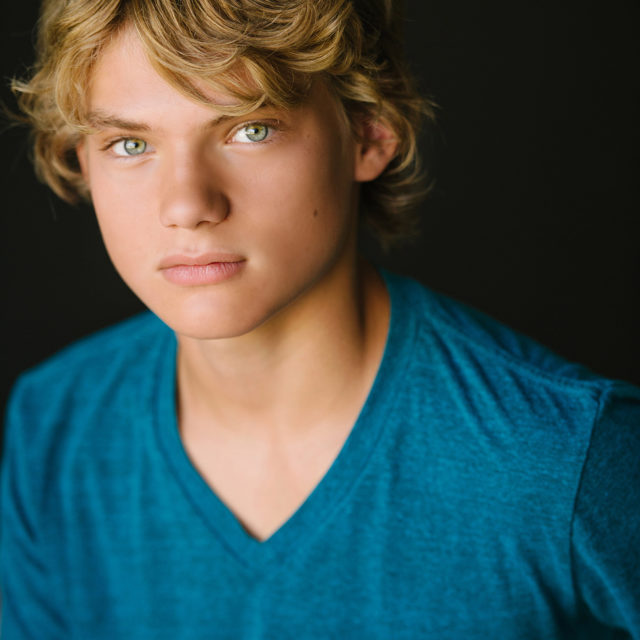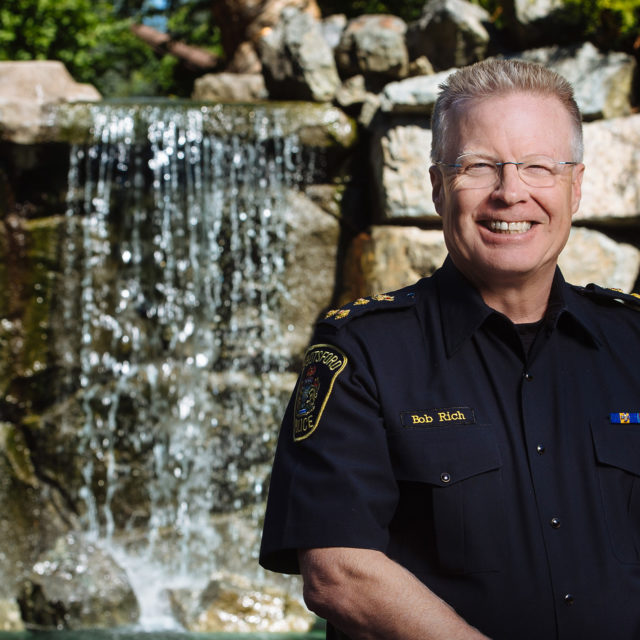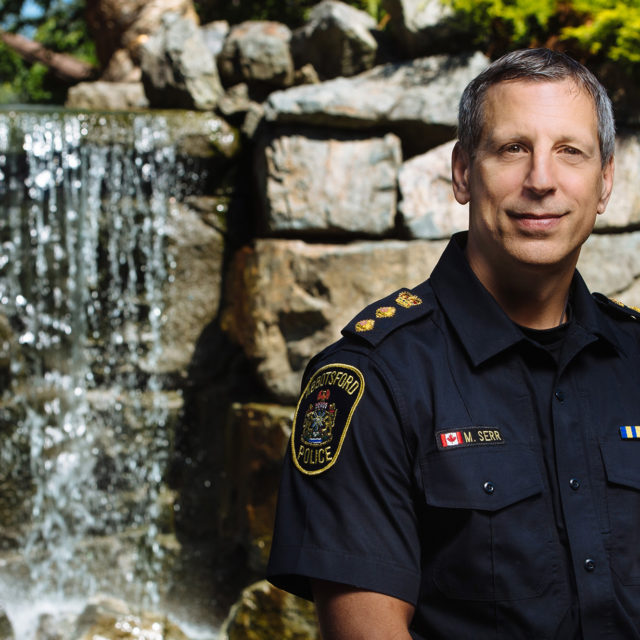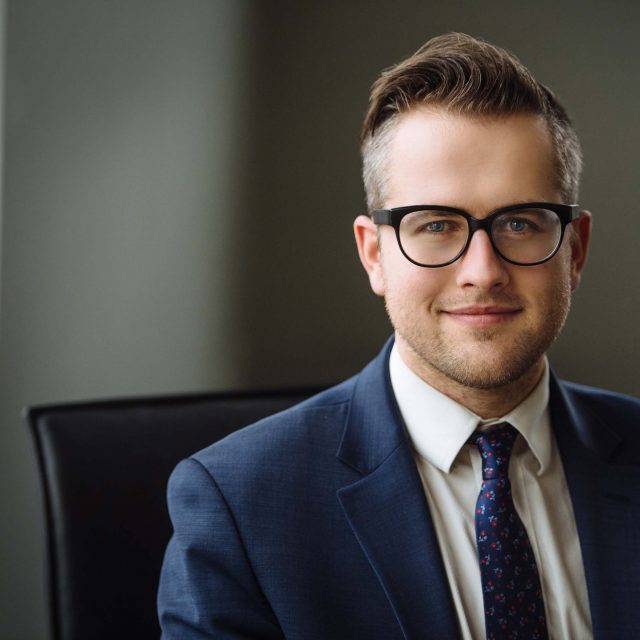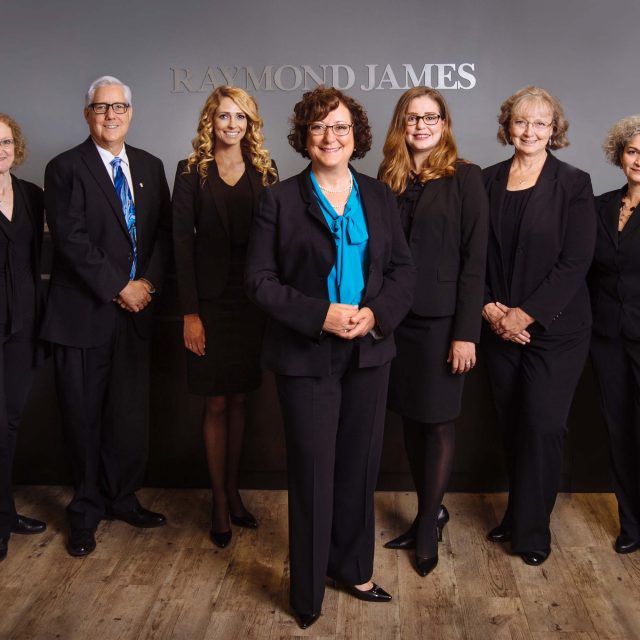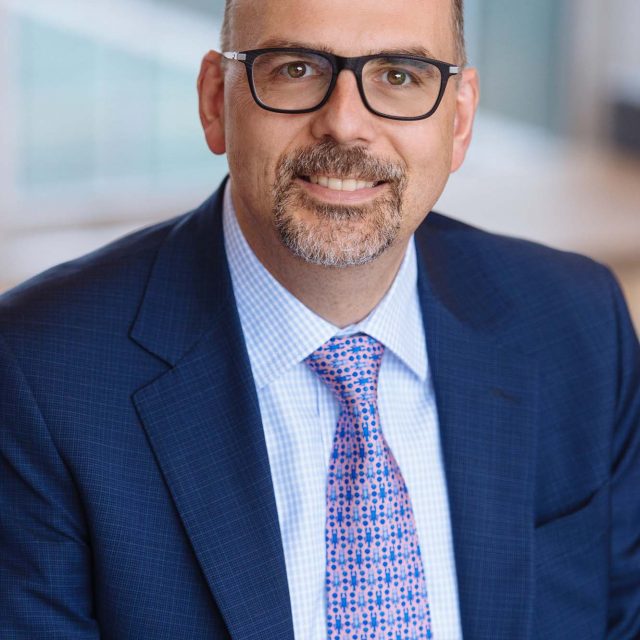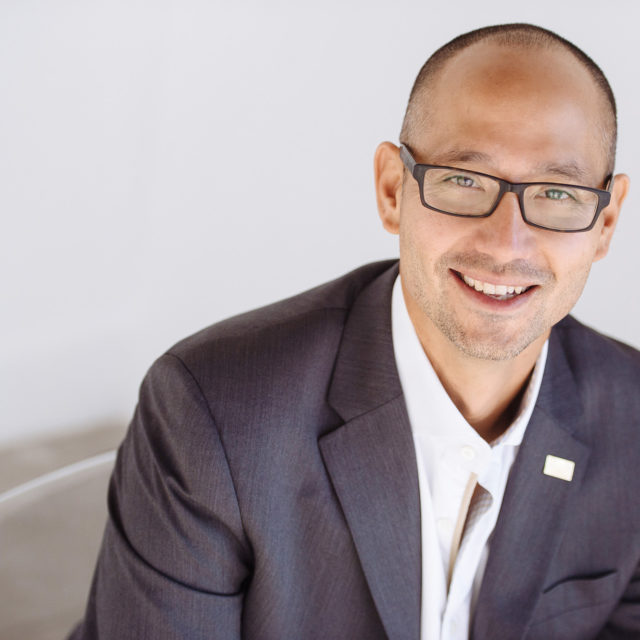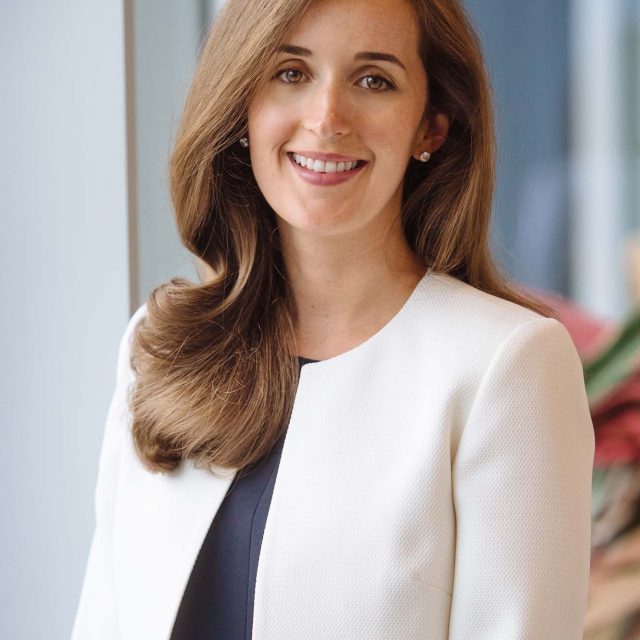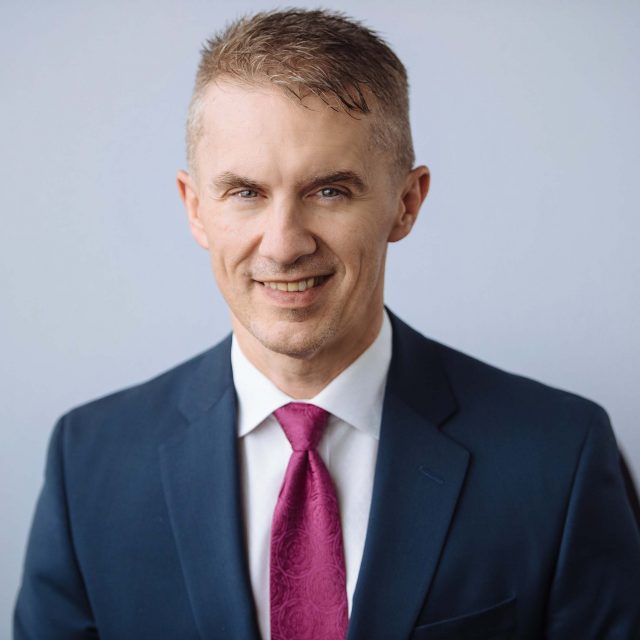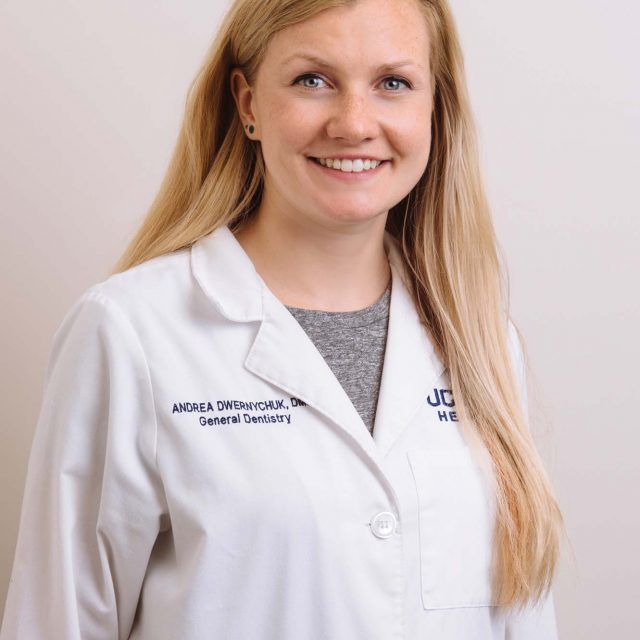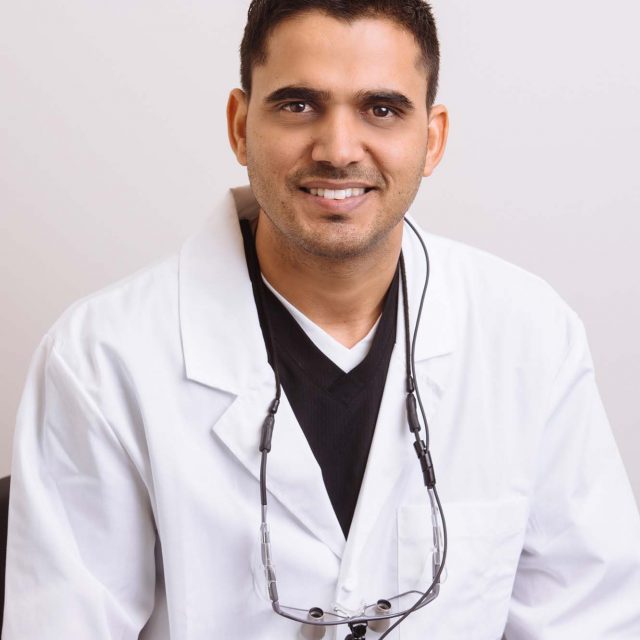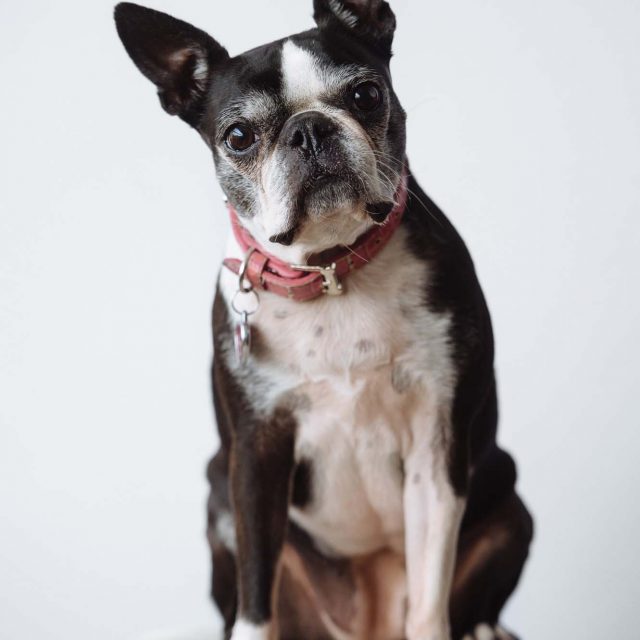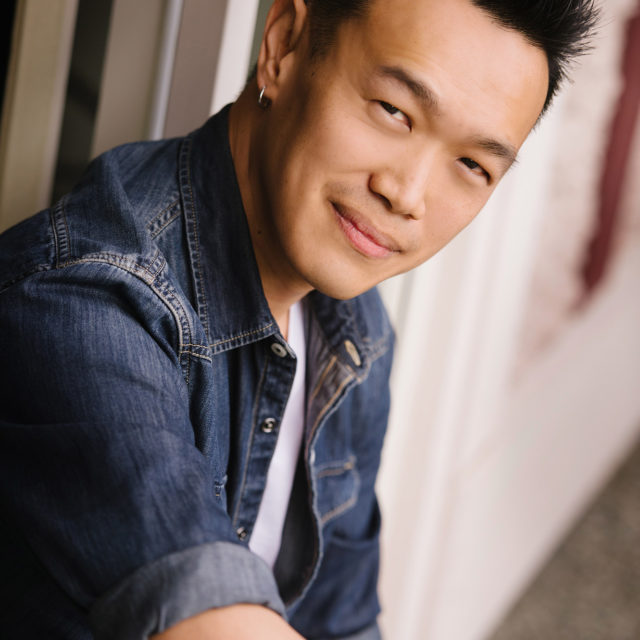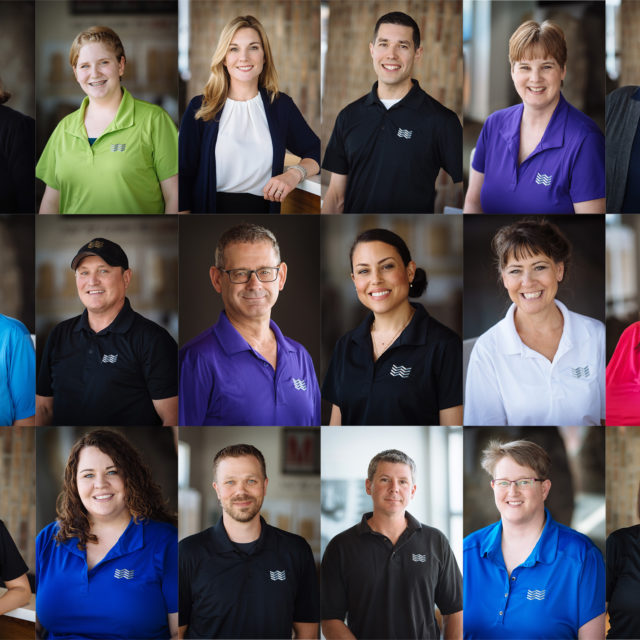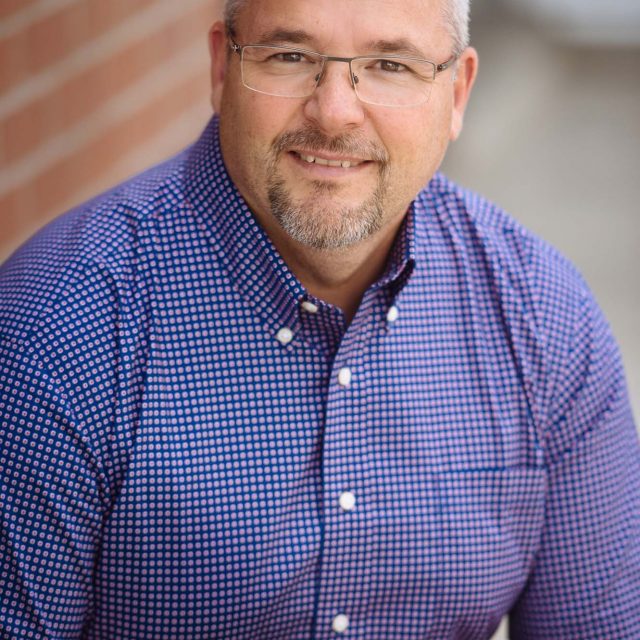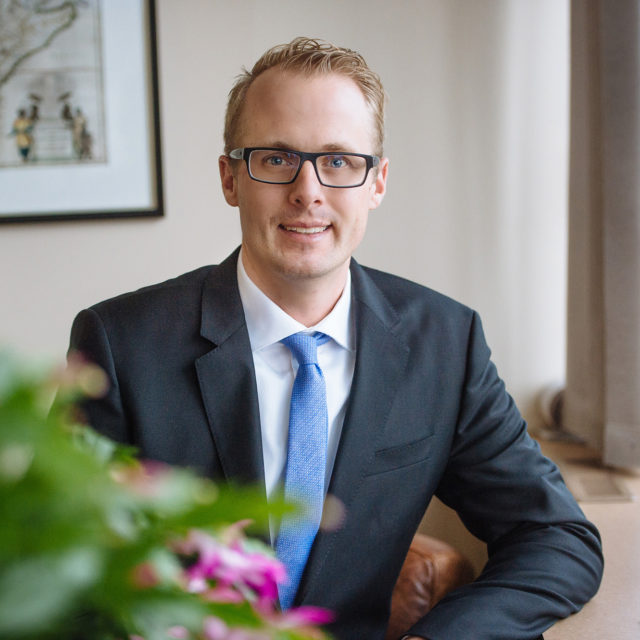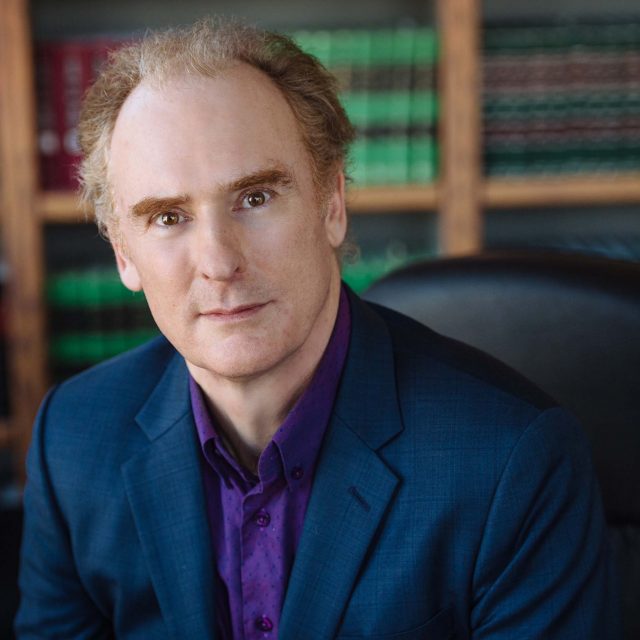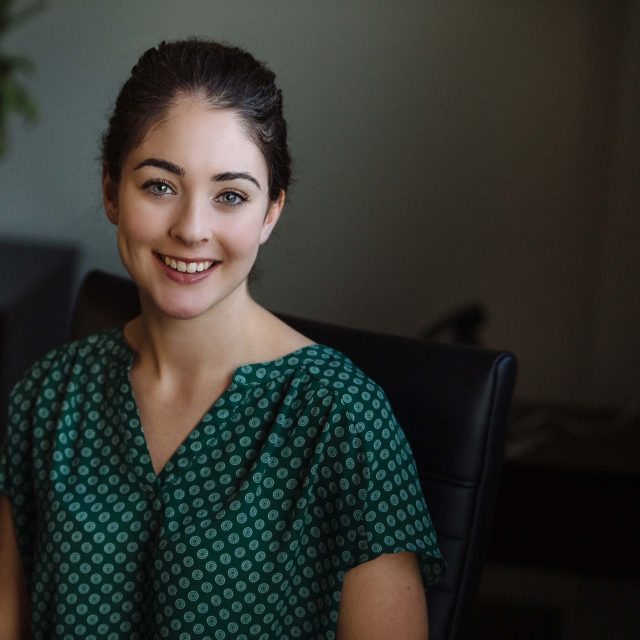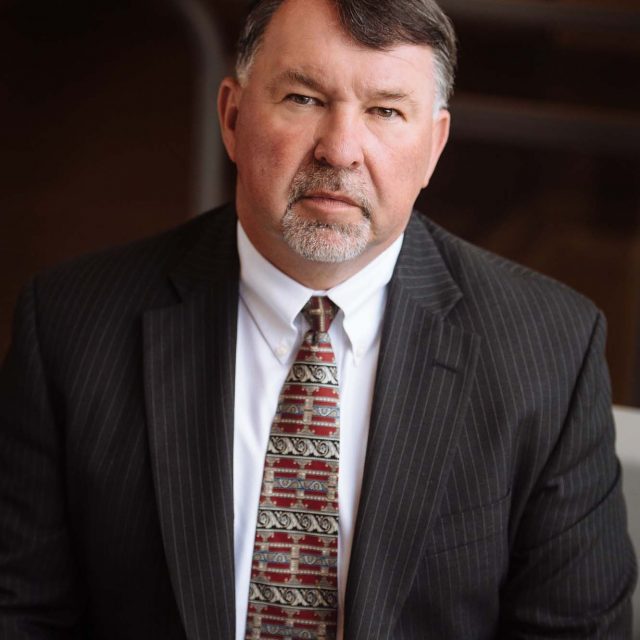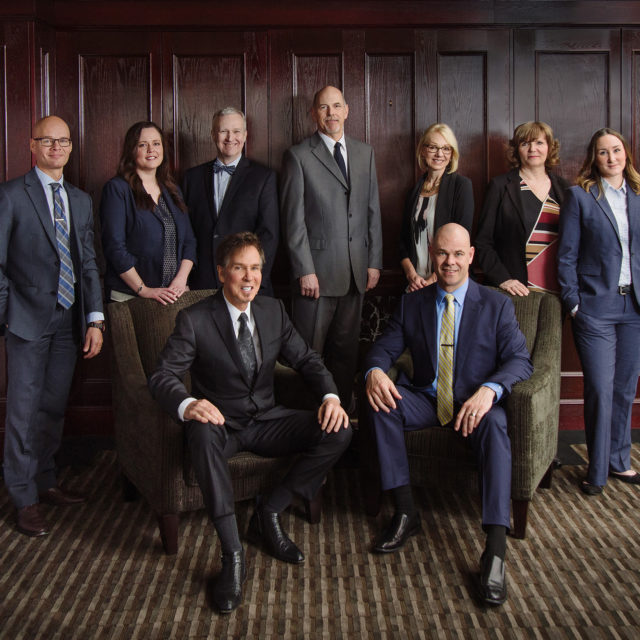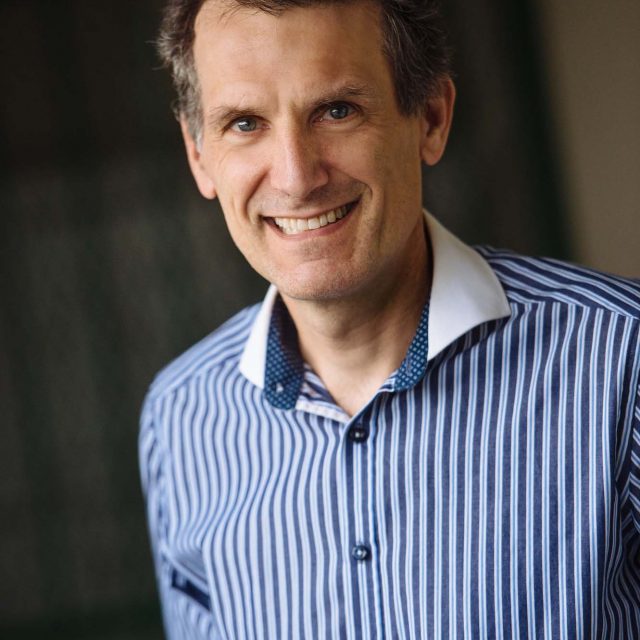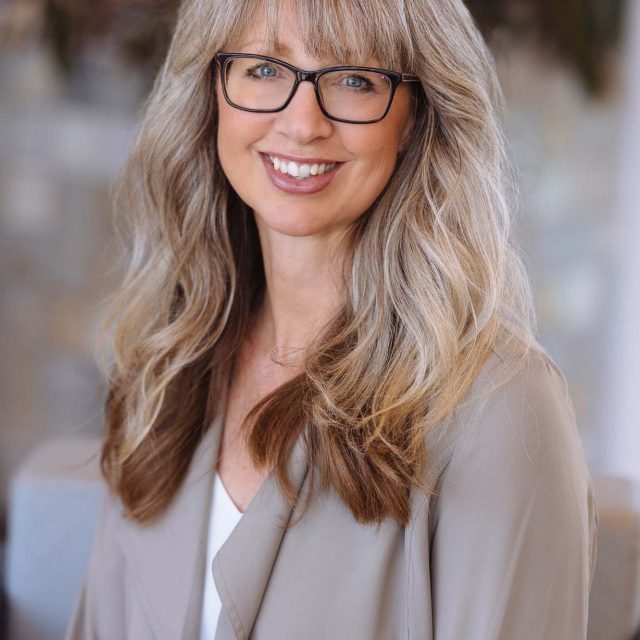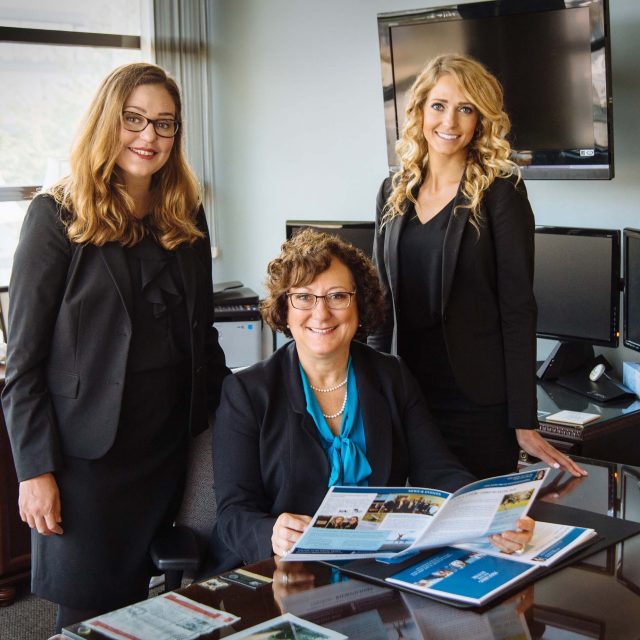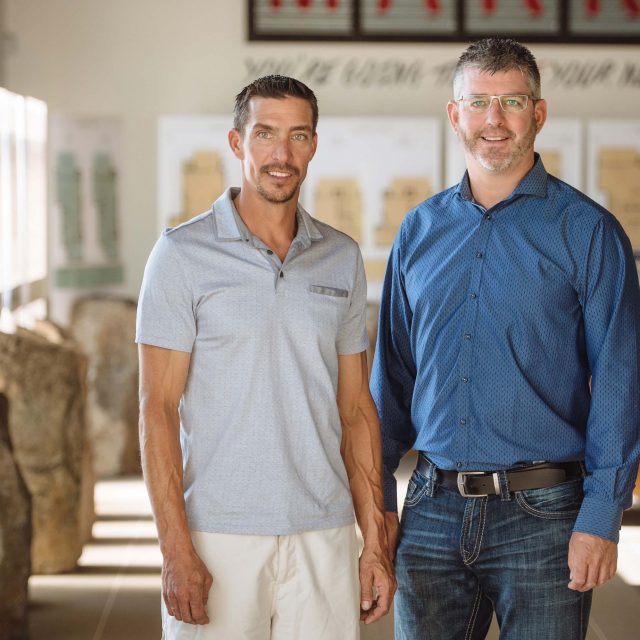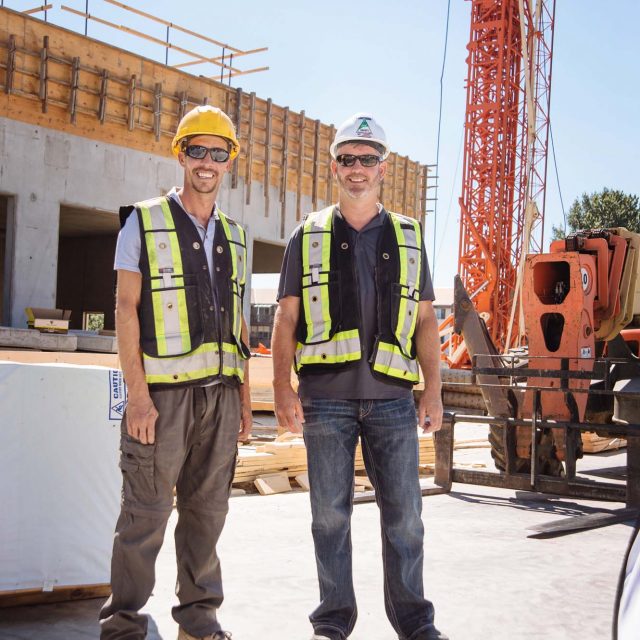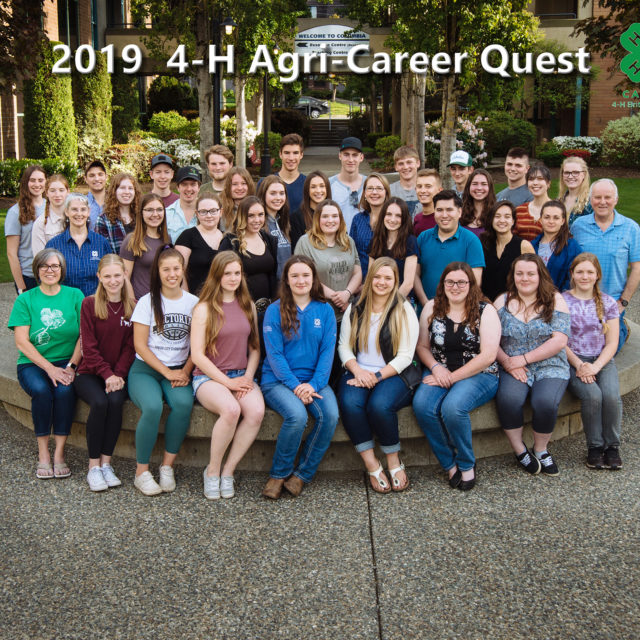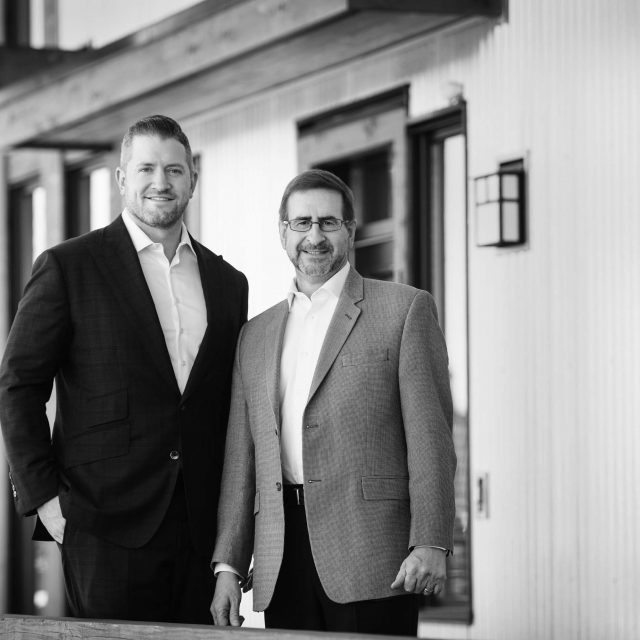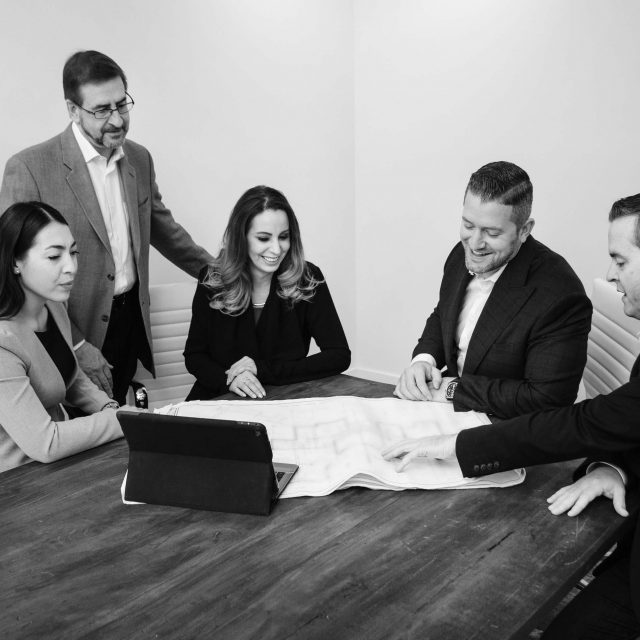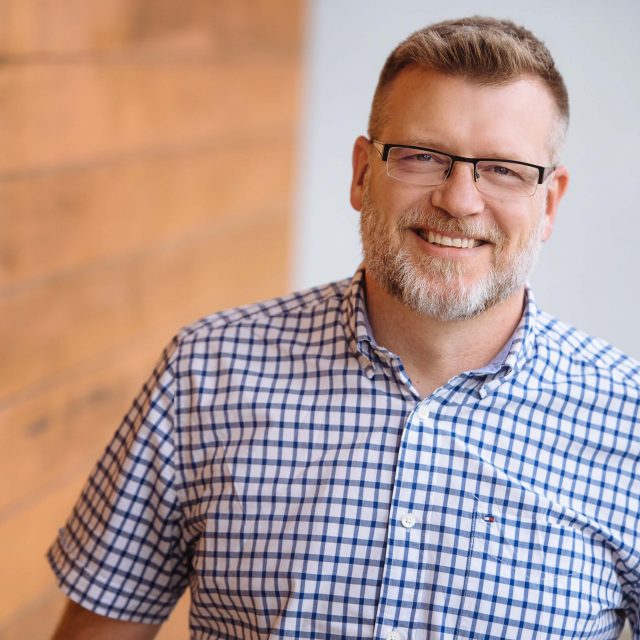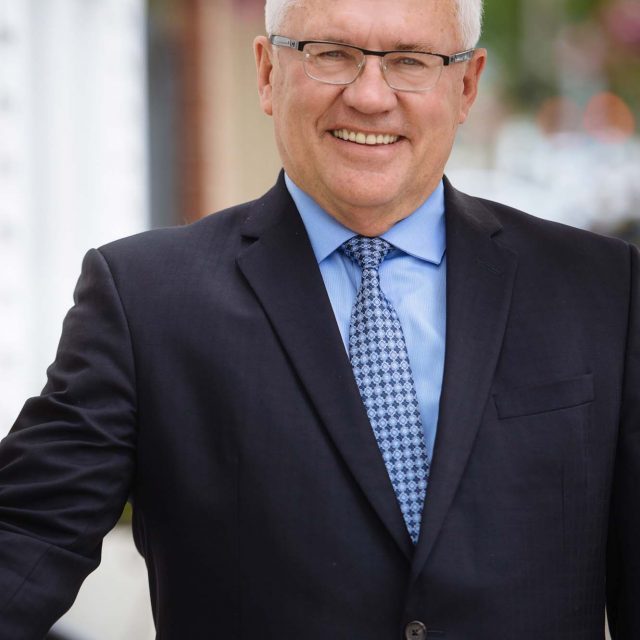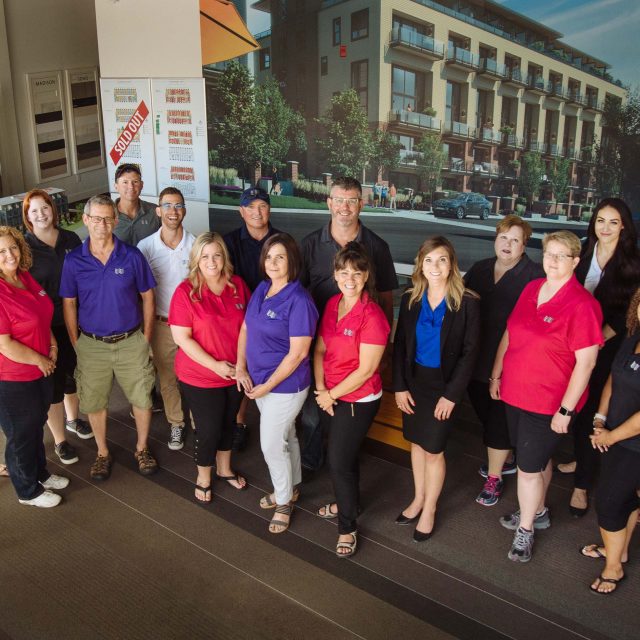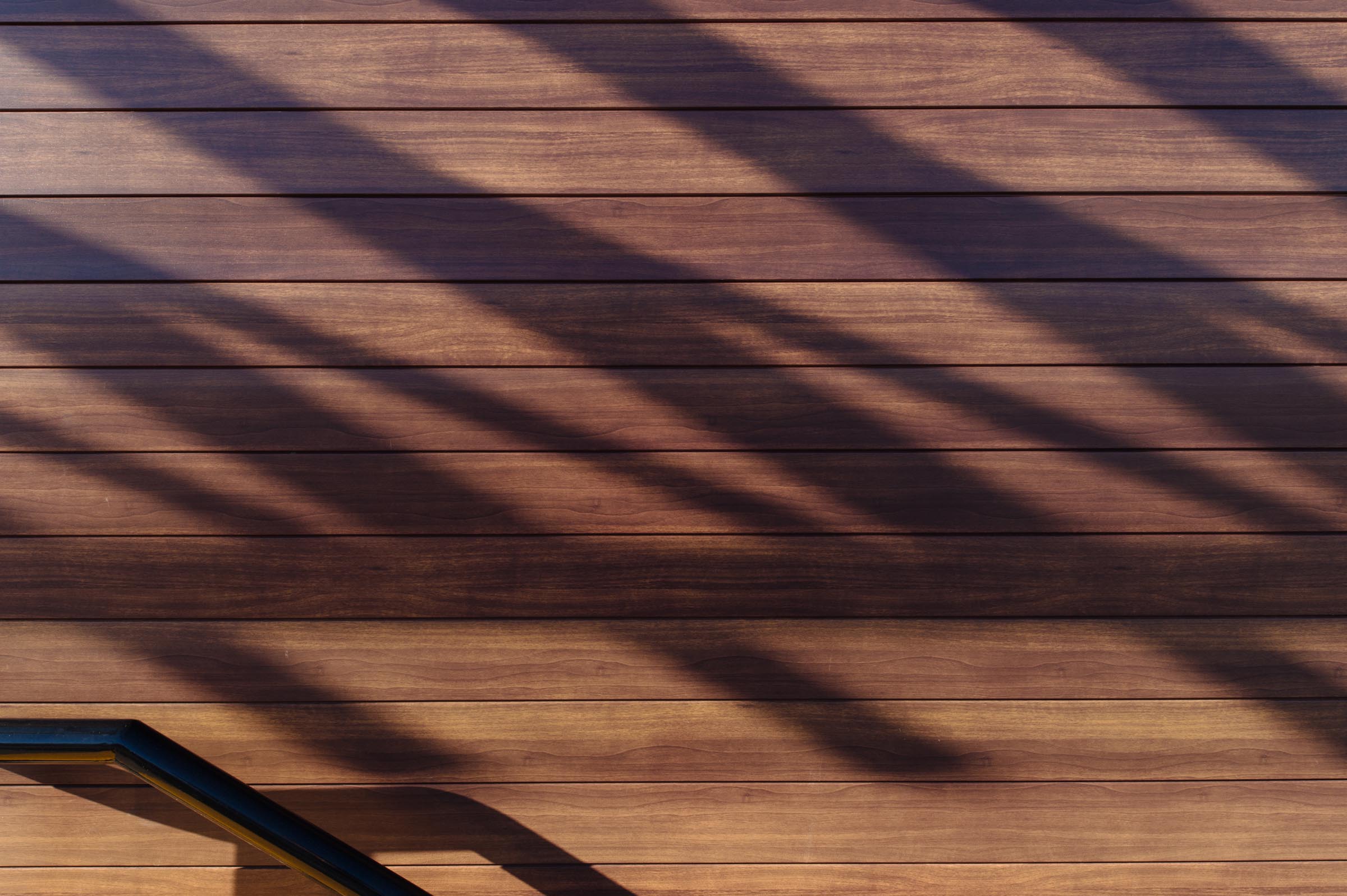 Ask Revival Arts how they can add value to your marketing collateral with stunning headshots.