Contact Revival Arts to get a quote for your project. Discover how we can add undeniable value to your marketing collateral.
PHONE: 778-241-6339
EMAIL: studio@revivalarts.ca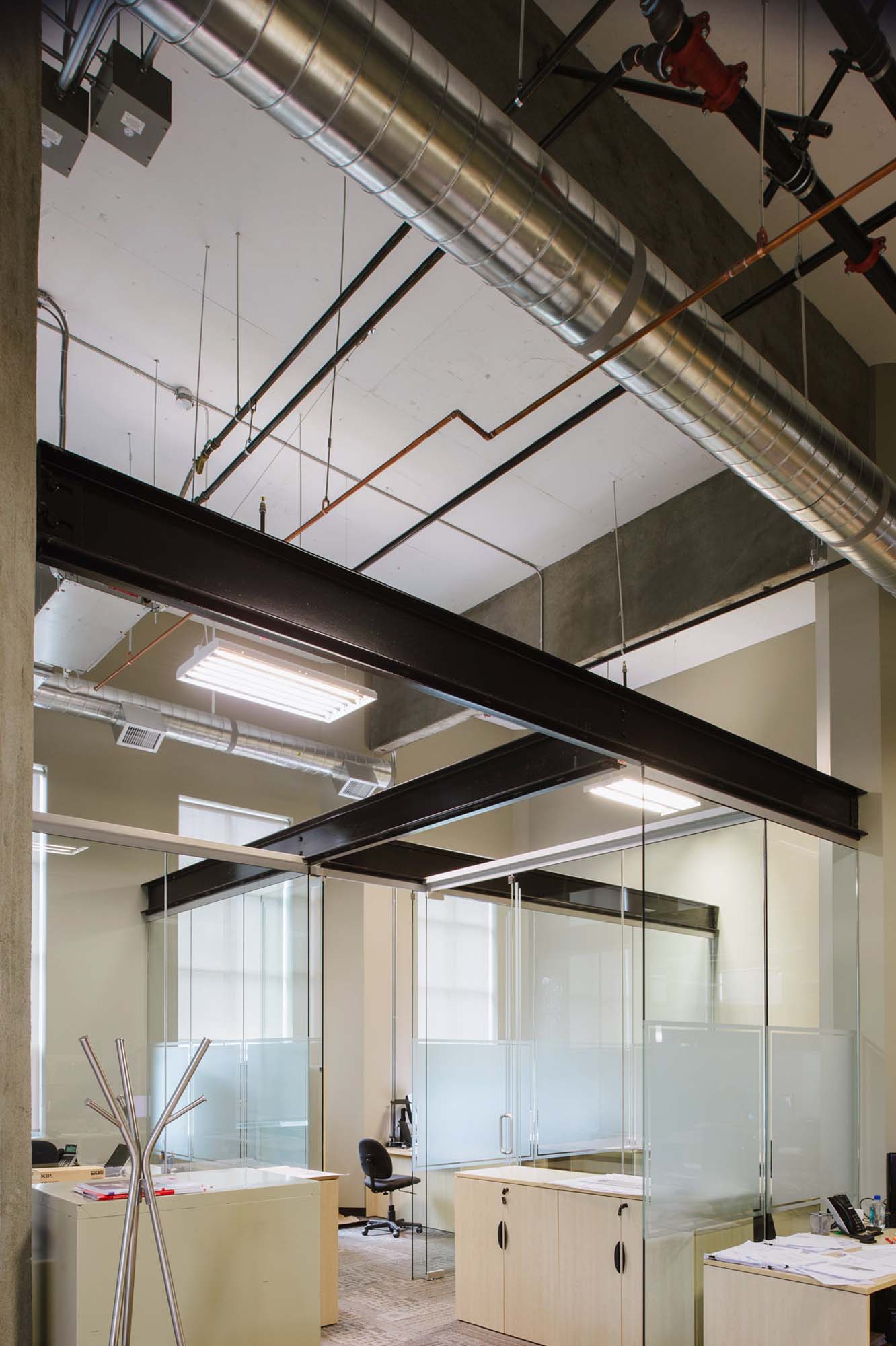 Our Process
1. Consultation
We learn about your needs. Years of experience working with marketing and branding professionals inform our effective and efficient consultation process.
2. Planning
We design an approach for adding value to the marketing images we produce. This plan includes lighting, equipment, timing, and many other factors that will impact the final, stunning results.
3. Booking
We find a time that is low-impact for you and addresses the considerations outlined in our plan.
4. Session
Revival Arts photographer Jason Brown will travel nationally or internationally to your location and leverage his 18 years of award-winning experience to capture exceptional images.
5. Selection
You browse through the images Jason has captured, selecting the ones that best support your marketing objectives.
6. Editing
We will edit your chosen images to refine and enhance them.
7. Marketing
Your magazine-caliber images are now available for a number of marketing applications. Satisfaction is guaranteed, so you may contact Revival Arts within seven days of receiving your photos with any requests for changes.